Sen. John Kyl Makes Power Play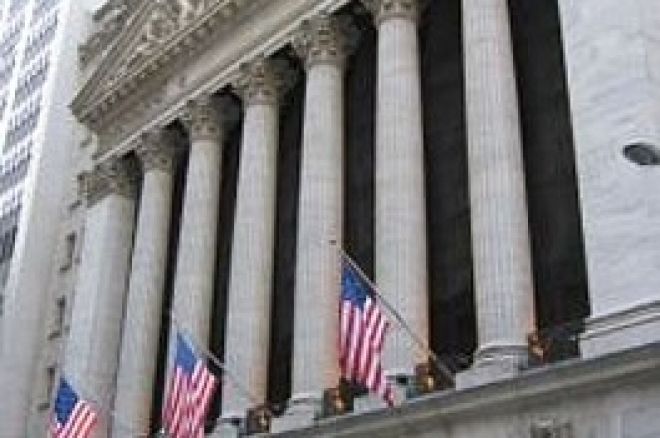 Sen. Jon Kyl (R-Ariz.) spent nearly a decade trying to move anti-online gambling legislation through Congress.
He first took up his crusade in 1998, proposing the Internet Gambling Prohibition Act, which would have made it illegal for a company to offer online gambling to U.S. citizens. When his multiple attempts at prohibition failed, he got tricky and pushed for the Unlawful Internet Gambling Enforcement Act in an attempt to cut off funding for poker accounts.
It's understandable that Kyl is angry. More than three years after he finally scored a legislative victory against the Internet gambling industry, the law is still not being enforced.
Kyl is showing his ire in a petty tantrum on Capitol Hill. Because it was the Treasury Department that decided to grant a six-month delay for UIGEA enforcement just days prior to last year's Dec. 1 deadline, Kyl is striking back by blocking pending Treasury nominees from taking office.
These nominees were appointed by President Obama to fill key posts involved in tax policy and international finance. The Senate would overwhelmingly approve their nominations only Kyl is preventing the vote from taking place. Kyl, the Senate Minority Whip, is the second-ranking Republican in a Senate controlled by the Democrats.
This is a power play by Kyl to show Treasury Secretary Timothy Geithner that there will be consequences for his decisions on this issue.
It's unlikely that Kyl will stand in the way much longer. It's political suicide to go against the rest of the Senate to block Treasury nominees during these difficult economic times over Internet gambling, a minor issue on the national landscape. He's already starting to take a small beating in the media.
"I don't know if anyone would agree with holding up critical nominees in a time of economic crisis because of a gambling bill," said John Pappas, executive director of the Poker Players Alliance. "Kyl is opening himself up to a lot of criticism."
Assuming that Kyl backs down before this gets ugly, the real question is whether or not Geithner will consider this move when weighing whether or not to grant another delay as the June 1 deadline approaches.
"It certainly can weigh on the minds of the Treasury and Feds if we're seeking another delay in six months," Pappas said. "No agency likes to have nominees held up."
We'll see in June if this was a desperate ploy by Kyl or an ingenious maneuver.
- - - - - - - - - -
In other news ...
The Internet Gambling Regulation, Consumer Protection and Enforcement Act received two more co-sponsors to bring its total backers to 65. Rep. Charlie Melancon (D-LA) and Eliot Engel (D-NY) became the first congressmen to sign on to the bill in the new year. ...
A decision from the Kentucky Supreme Court on the state's attempt to seize 141 domain names related to Internet gambling could come Thursday.
Be sure to follow us on Twitter for up-to-the-minute news.