Online Poker Legislation Looking Possible for New Jersey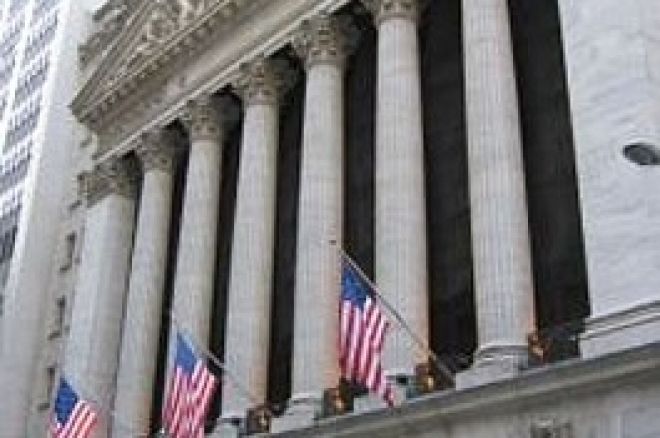 While it is seeming less and less likely that there will be any significant movement on federal legislation to license and regulate online poker in the U.S. this year, one politician believes the next eight months will produce the first state to embrace Internet gaming.
"I believe we will have established Internet gaming with poker-type games by the end of the year," New Jersey State Sen. Raymond Lesniak said in a phone interview. "It means a lot to New Jersey because we have a wealthy state and a densely populated state. It will be a big boost to the economy if we are able to get it going."
Lesniak introduced legislation in the state senate last January that would allow Atlantic City casinos to operate Internet gaming sites that would host poker and casino games for residents of New Jersey. A similar bill was introduced in the New Jersey state assembly. There has already been one hearing on the bill in the state senate, and Lesniak has plans for another hearing in the spring with a vote coming in the fall.
On the federal level, there is recent talk that Nevada senator and Senate Majority Leader Harry Reid may introduce his own Internet gambling regulation bill. A bill backed by Reid could gather quick momentum, though it's unclear how much a Reid bill would be embraced by the poker community after he finishes catering to his constituent Nevada casinos.
With a third of the year over, zero movement thus far on Barney Frank's regulatory bill in the House and the looming political election, federal legislation has little hope of passing in 2010. The best that can be hoped for is good discussion on the topic on Capitol Hill and a favorable election to set things up for the future.
New Jersey pioneering intrastate poker could start a chain reaction that would put pressure on the federal government to get moving on this issue.
"If it looks like the states are going to start moving on this one by one, the federal officials might realize they have to start some sort of federal license tax or the states are going to take over and they will be cut out," Interactive Media Entertainment and Gaming Association chairman Joe Brennan Jr said earlier this year.
Lesniak also has introduced legislation for New Jersey to offer sports betting and filed a federal lawsuit challenging the law that bans sports betting from all states but Nevada, Delaware, Oregon and Montana. He said he hopes to get a court decision by the end of the year to allow New Jersey to pursue that bill.
Follow us on Twitter for up-to-the-minute news, and also become our fan on Facebook.