Internet Gambling Regulation and Tax Enforcement Act Hearing Soon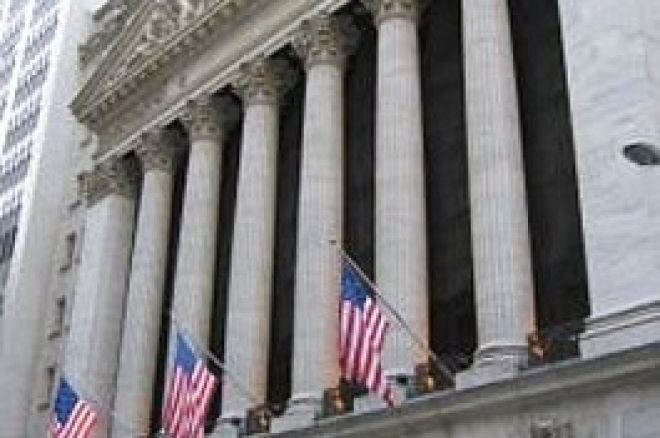 This month, Internet gambling will once again be the topic on Capitol Hill when the Internet Gambling Regulation and Tax Enforcement Act will be discussed in a House Ways and Means Committee hearing.
No official announcement has been made for the hearing date of the hearing. A representative in Rep. Jim McDermott's (D-Wash.) office said the hearing would probably take place the week of May 17th, and that he had heard the 19th and 20th mentioned as potential dates. This will be the first time the bill, introduced by McDermott as a companion piece to Barney Frank's legislation, will have its own forum in Congress. Frank held a hearing on his bill in the House Financial Services Committee last December and had said he was planning another hearing probably for May.
However, Frank has shown intentions to hold a hearing on theUnlawful Internet Gambling Enforcement Act before getting back to his licensing and regulation bill. Since that hearing, originally scheduled for April 16 but delayed due to a scheduling conflict for the chairman, has yet to be rescheduled, it's appearing more and more unlikely that Frank's licensing and regulation bill gets another hearing before June 1.
McDermott's legislation may have to carry the licensing and regulation discussion on Capitol Hill this month. Neither McDermott's nor Frank's bills could pass without the other. The difference between them, and what should differentiate this hearing from Frank's in December, is that Frank's bill focuses on the merits of licensing and regulation while McDermott's bill focuses on the potential revenue from licensing and how that money would be handled.
"Whenever Barney held hearings, there was never discussion of potential revenue," said John Pappas, executive director of the Poker Players Alliance. "(The discussion was about) policy of Internet gaming to protect against consumer fraud, money laundering and under-age users. We'll see a little of that in this hearing but I think it's mostly going to focus on how much money can be raised from this and if it's reliable revenue the government can use to fund programs over the next 20 years."
A key member on the Ways and Means Committee is Eric Cantor (R-Virg.), the Minority Whip, who keeps track of all legislation and ensures that Republican members are present when important measures are up to be voted upon. Cantor is very influential in the party and, if he chooses sides on the issue, a lot of Republican members are likely to follow his lead.
"This committee is not very familiar with the issue," Pappas said. "It will be a really interesting day, and we're spending a lot of time between now and then to talk to as many folks as we can on the committee. We have a number of 'A' rated members on that committee, but most of them are question marks. We'll see what members show up, and who cares about the issue."
Follow us on Twitter for up-to-the-minute news.