PokerNews Strategy is Back!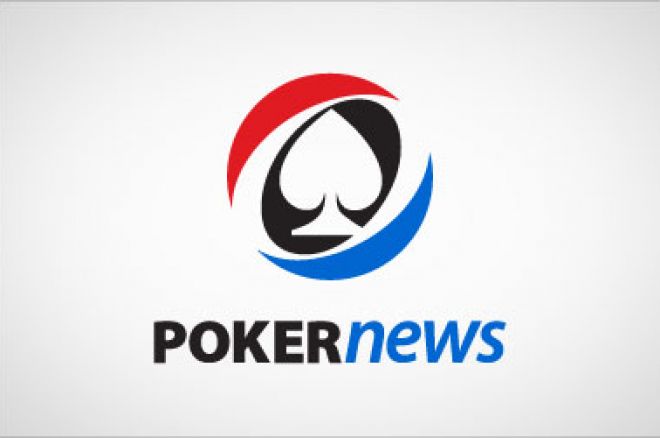 After a long hiatus, PokerNews Strategy is making a triumphant return and will be better than ever bringing you high-quality videos, blogs, articles and forums from a star-studded cast of top live and online poker professionals.
PokerNews Strategy is led by none other than Team PokerStars Pro Randy "nanonoko" Lew, who with a solid supporting cast will walk players at all skill levels through all the games from limit hold'em to no-limit hold'em to pot-limit Omaha, and of course, a variety of tournament formats. Lew will be joined by Josh "LitleBastrd" Tieman, who just won his first World Series of Poker bracelet in Event #6, Tony G, Kane "Nascar_1949" Kalas, Evan "Neonpils99" Parkes, Billy "durangodan35" Kopp, Rayan "rkruok" Nathan, Dustin "neverwin" Woolf, Jake "psutennis11" Toole, and Frank "blueberleez" Jordan
Besides just having training videos, if you are a subscriber you can ask the pros specific questions which they will answer for you. Also, most of the strategy instructors offer private coaching to if you are looking to take your game to an even higher level, and if you don't have much time and prefer to just have a quick chat with the other subscribers, PokerNews Strategy offer a chat room which you can just hop in and out of on whim.
PokerNews Strategy also provides access to one of most knowledgeable poker tax accountants, Ann Margaret Johnston, who will answer any tax questions you have whether it's U.S. or national. Lastly, PokerNews Strategy offers rakeback to its subscribers. If you are a new poker player make sure to check out the rakeback page and get the best rakeback and bonus deals on the net.
Check out this sample video to get a taste for what PokerNews Strategy is all about.
For only $25 a month you can gain more knowledge in one day than it takes many players years to attain. Come sign up now at Strategy.PokerNews.com and start your path to poker greatness.