Markup Not Likely for McDermott's Internet Gambling Regulation and Tax Enforcement Act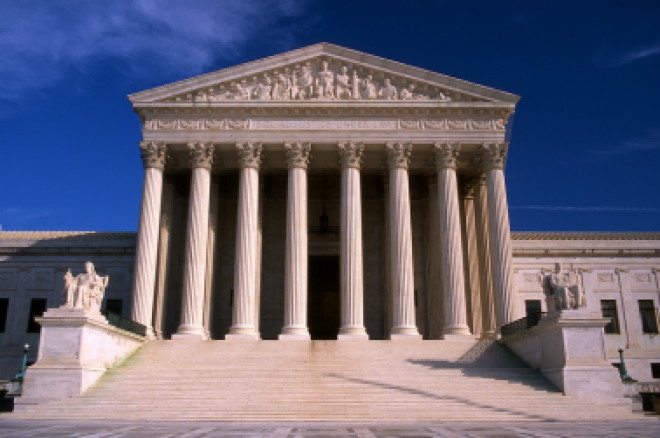 Rep. Jim McDermott's Internet Gambling Regulation and Tax Enforcement Act will not get a markup in the House Ways and Means Committee prior to the November elections, according to a spokesman for the congressman.
The spokesman cited a lack of time in the committee schedule. The House adjourns October 8 — the end of next week — to prepare for the elections.
The markup is seen as the next step in a long road to federally licensed and regulated Internet poker. McDermott's bill is a companion piece to Barney Frank's Internet Gambling Regulation, Consumer Protection and Enforcement Act, which was passed by the House Financial Services Committee in July.
McDermott doesn't have the authority of Frank, the chairman of the Financial Services Committee, to call for a markup on his own. The order must come from Ways and Means chairman Sander Levin (D-Mich.).
There is still a chance for the markup to be held following the Nov. 2 elections, when Congress is expected to return for a lame-duck session. McDermott's representative said the congressman would like to see the bill advance before the end of the year, though he cautioned that time is running out and the amount of legislation awaiting action is very large.
Not getting the markup done before the end of the regular congressional schedule just adds to the already long odds for federal Internet poker legislation to pass through both houses in the little time remaining this year. Bills must begin from scratch each year, and the elections could have a significant impact on how the legislation will be received next session.
Follow us on Twitter for up-to-the-minute news.