Mental Game Coach Jamie Glazier Joins PokerNews Strategy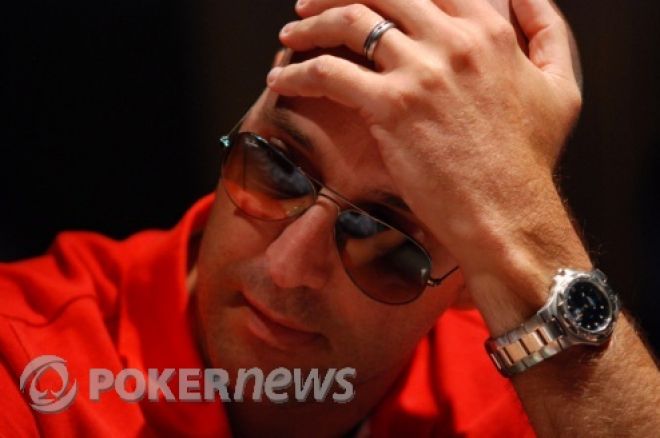 Never a quiet week over at PokerNews Strategy as we are excited to announce that Performance Coach Jamie Glazier has joined us to produce videos on the mental game. Glazier is the founder of Dare2Dream and has been working with WSOP Main Event Champion Joe Hachem for 2 years.
"What Jamie is doing is the future for poker. It is the last step to make us more complete players and is a very important part of my team" Joe Hachem.
Glazier from Melbourne, Australia will be delivering practical advice on the mental game in poker which he has cultivated from 10 years of experience working with mainstream atheletes. He has been working with poker players of all levels for four years. Glazier's wife, Jackie Glazier is also a full-time tournament player and was the 2nd last Aussie and female in the 2010 WSOP Main Event, finally busting out in 420th position.
Glazier has already started a busy blog on the website, where he details the key aspects of his work: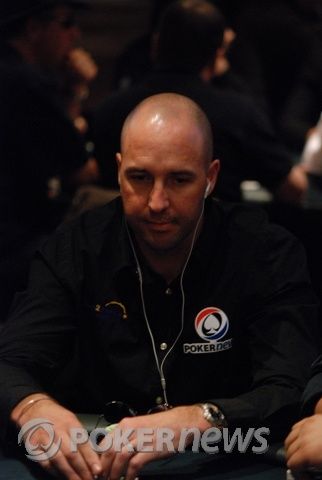 "The Mental Game component, in the past, has been the one key area that has been left out of most players development, and at times some of the information available hasnt been that easy to put into practise while playing. So for the past 9 years working as a Mental Game coach to most main stream sports, and now poker over the past 4 years, my main goal is to create routines and exercises for my clients that will be easy for them to implement into their daily practises."
While we eagerly await Jamie's first video, you can head over to our dedicated board for Jamie over on the PokerNews Strategy forum.
Also if you want to know more about Jamie's work you can check out his site dare2dream.com . PokerNews Strategy members can get a $50 discount when they use the promo code PNS.
PokerNews Strategy is getting bigger every week, just last week we announced that the team of sponsored professionals over at Lock Poker will be joining us to make videos and two weeks ago nosebleed star Scott 'URnotINdanger2' Palmer produced his first strategy video.
Find out more and start to unlock your poker future over at PokerNews Strategy.