The PokerNews Strategy Roundup: URnotINdanger2's Second Video Series, New Stats Feature and Your Questions Answered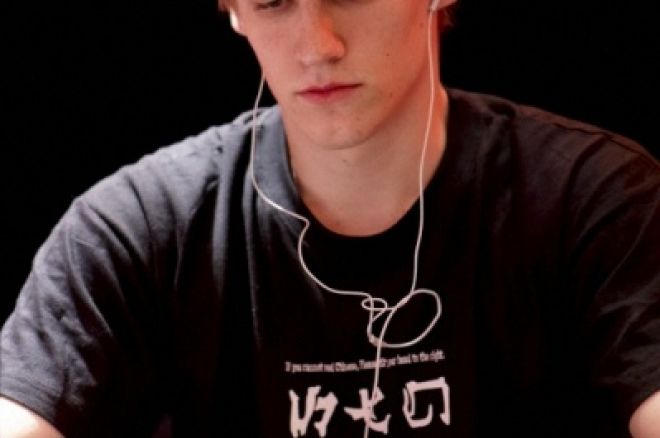 This week we get to see the next video from Scott Palmer and his first one tackling PLO, you can check out all of our Stats with a new feature and much much more.
URnotINdanger2's Second Video Series
Online phenom Scott "URnotINdanger2" Palmer makes his eagerly awaited second video series this week. The heads up specialist who has been making waves at the nosebleed tables on Full Tilt Poker switches the focus from No Limit to PLO, and from heads up to six max.
This two part series takes place across two tables of $3/$6 six max PLO as the unsuspecting regulars are given a lesson from the young poker millionaire.
If you want to talk PLO strategy with Scott, look no further than our PLO forums where he is a contributor.
New this Week – PokerNews Strategy Stats
If you were in any doubt about the credentials of our pros, look no further than our new Stats Page. Many poker training sites have come under fire for not being able to verify the validity of their instructors, but we have the stats of our pros on show for all to see. Find out their total profit, number of hands, BB/100, biggest winning and losing days and more. You can also check out the stats of anyone else you see at the tables.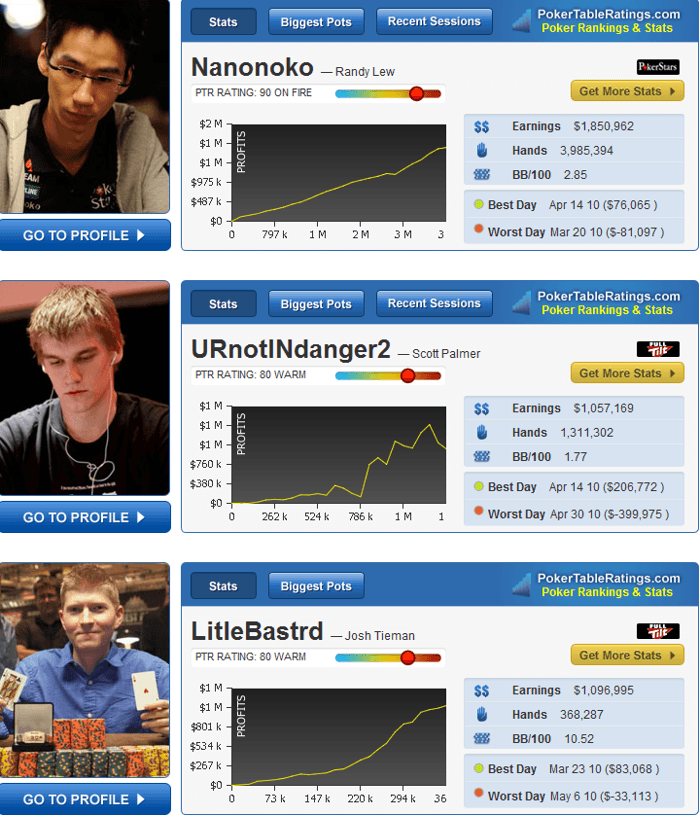 Are You Taking Out The Trash with Jamie Glazier
While we wait for his first video, Mindset coach Jamie Glazier has been busy on the PokerNews Strategy Forums and has posted an intriguing little article about taking out the trash in your mind. It's all about what is most important to focus on and what you should be throwing away if you want to stay in the Zone for longer.
Check out the full article here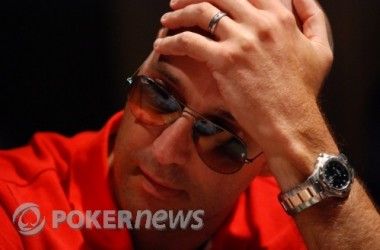 Ask Our Pros in the PokerNews Strategy Forums
Our dedicated forums are one of the few places you can get your questions answered by the poker elite without 30 busto forum trolls ruining it for everyone. Take a look at some of the recent questions answered for our subscribers:
When viewing videos, sometimes the pros have their HUD's up. Now, are these things essential if you want to be a online pro?
HUDS are one of the most important things for playing multiple tables 4+ if you're playing less than 4 you can get a grasp on what most of your opponents are doing HUDS are just useful to get that info when you can't gather it yourself and i think the info is VERY useful.
Scott "URnotINdanger2" Palmer
I'm a 50nl player with 30ish buyins. I want to move up but I don't know how to approach it. Should I play plo or nl? Should I play hu or 6max?
i generally move up when you have 30buyins for the next level up to 5-10 then i use 50BI rule. as for what to play it really depends on what you want to play id say right now though plo6m seems like the best idea although i think it has the most variance. buyins also depends on your winrate if you're a marginal winner you're going to have more swings so you'll need a bigger BR. also if you can't handle the swings then you should probably want a bigger BR too
Scott "URnotINdanger2" Palmer
The main thing that I've been having trouble with in my NL game is balance. I feel like I am very unbalanced in certain spots. I was wondering how you guys go about balancing your range in different spots.
i think balance is overrated especially for 6m you should be very unbalanced vs each player in different ways say a guy cbets 80% and has polarized cbetting range you should be extremely unbalanced and just c/r aton with all air there's really no need to balance until he readjusts and in that case you just c/r value and no bluffs poker isnt about balance its about unbalancing your range in ways to crush ur opponents range.
Scott "URnotINdanger2" Palmer
Adjusting is one of the most important factors in poker. Balance is more important when you're thinking about the overall picture of your game. This becomes more clear if you are playing a LOT of tables and cannot adjust as well to each individual table. Balance will protect you better from being exploited without you knowing it. However, if you can adjust and adjust often, exploitative play becomes more enticing.
Randy "nanonoko" Lew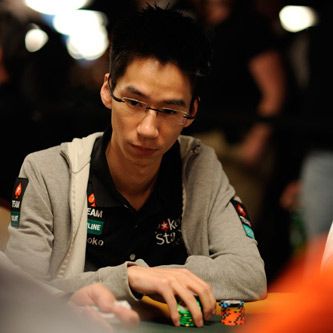 I have a Huge tilt problem. U guys, specially nano(you seem to be tilt-less) do something to control the tilt? I have earned some good money and i should have 3 times what i have if i would not have gone tilt.
As long as you understand that both positive tilt and negative tilt cost you money, you will have the awareness needed to make changes. The problem is most players do not know where to begin when eliminating mental game issues in their game. Hopefully the video's here will help you and the 13 chapter video program on my website has given a lot of players some direction in how to eliminate these issues from eating away at their bank roll.
Also, positive Tilt seems to be a big factor in winning players, so think about how this effects you and how you can eliminate this over confidence from having an effect on your A Game.
Jamie Glazier
If you want your questions answered by the best, head over to our PokerNews Strategy Forums.
Not only does PokerNews Strategy feature some of the best online players in the world, we have just added Mindset Coach Jamie Glazier and the Lock Poker Pros to our ever growing team of poker talent. Sign up to PokerNews Strategy today and begin to unlock the key to your poker future.