Lothar Matthäus Becomes Face of Poker770 - Exclusive Interview
The PokerNews Team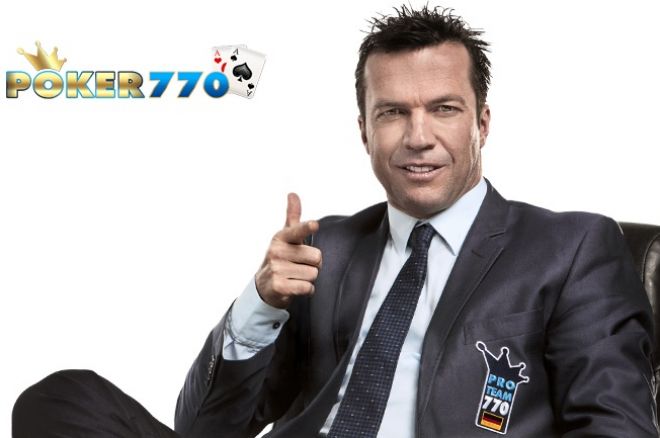 Poker770 have signed German footballing legend Lothar Matthäus as the official face of their site. The 49 year old is currently the coach of the Bulgarian National Team plays poker in his spare time and will be looking to play some live events for Poker770 in the very near future.
PokerNews Germany conducted an exclusive interview with Matthäus ahead of this big signing:
How long have you been poker?
Actually, ever since I played football. There are sometimes long waiting times before games and between sessions, we played poker as a pastime, especially since it can be played anywhere quickly. My favourite game is definitely texas hold'em.
Why did you get involved with Poker770?
Poker770 have already represented some great footballers, including Fabien Barthez, Daviel Bravo, Bernard Lama, and the 3-times World Karting Champion, the Belgian Jonathan Thonon. In short, they are a poker room created for Champions.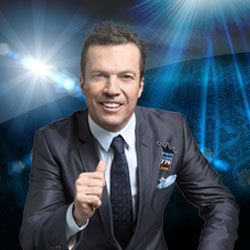 How will this affect your job as the Bulgarian national football team coach?
Poker is definitely a hobby. My job as coach is an absolute priority and passion. But I hope to be able to perfect my hobby, I'll share a lot of my free time with Poker770.
How will many years as a successful football player help you at the tables?
Professional athletes are the same in terms of ambition, concentration and perseverance. I think that these characteristics will bring out the best in me.
When will we see you on the poker circuit?
I cannot answer that at the moment, we have to plan our dates and see what I work out with Poker770. Before it comes to live events, I will be training online at Poker770.
Right now we have a $7,500 freeroll on Poker770 coming up on March 19 at 20:00 GMT. All you need to play is to download Poker770 via PokerNews, deposit $20 using bonus code PKRNEWSEN and earn 20 points as buy-in.