Team PokerStars Online's Adrienne "talonchick" Rowsome Featured in Documentary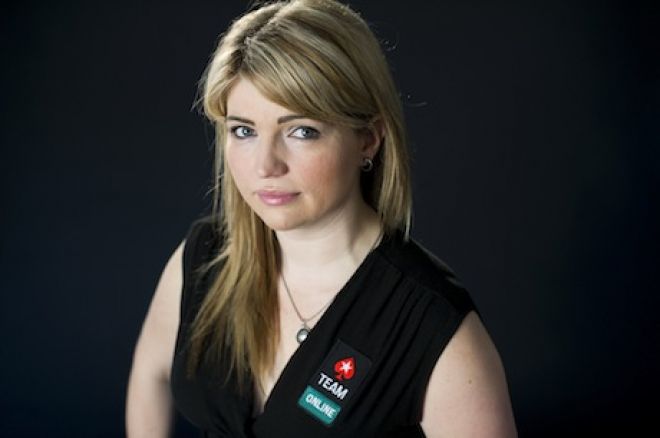 Edmonton, Alberta native Adrienne "talonchick" Rowsome is the latest member of Team PokerStars Online to be featured in a short documentary about her life as a poker player. Rowsome, who joined Team PokerStars in July 2010, is the only woman on the Online team and has a unique story unlike any other member of the PokerStars roster.
One reason Rowsome's story is unusual is that she's not a full-time poker pro. She spends her days as an occupational therapist, a job she's held for nine years. She considers herself a therapist first and a poker player second. "I love my job," Rowsome says. "It gives me meaning and it's important to me in my life that I'm able to help people."
Despite working nearly 40 hours per week at the hospital, Rowsome finds plenty of time to hit the virtual felt. She has earned PokerStars Supernova VIP status every year since 2006, helping her to afford the extras in life, such as purses, jewelry, down payments on a house, and her dream car, among other things. "I take great pride in my jobs, whether it is taking care of patients or representing PokerStars," she says.
Rowsome says she's happy to do this documentary because it will get her story out there to women. She is very active in the new Women's Sunday tournament that PokerStars created this year (she's final tabled it five times already), and says it's the tournament she makes the most effort to play every week. "I love that PokerStars provides a tournament like this and as well offering different incentives to welcome female players to the site."
With that, here's the documentary of Team PokerStars Online member Adrienne "talonchick" Rowsome:
Check out Rowsome's blog for more. And as always, get all the latest PokerNews updates on your social media outlets. Follow us on Twitter and like us on Facebook today!