No End-of-Year Fireworks for Federal Online Poker Legislation in the United States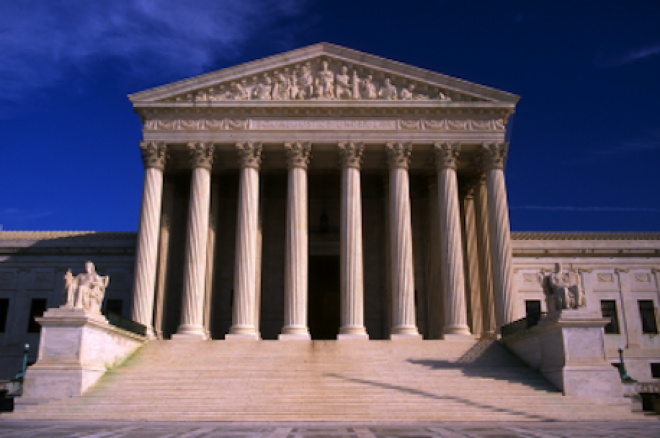 The window has closed on any opportunity for federal legislation to license and regulate Internet poker passing in 2011.
Excitement grows toward the end of the year when the political parties bargain over must-pass legislation that needs to be completed before the new year. In 2010, Senate Majority Leader Harry Reid had the poker community abuzz when he tried to negotiate tacking a poker bill on to such legislation.
Despite some late momentum with House subcommittee hearings, and optimistic proclamations from Rep. Joe Barton (R-Tex.), this year is ending with more of a fizzle.
There were two bills that served as opportunities for Reid to attach poker, a spending omnibus and a federal payroll tax extension. In both cases, poker could have tied in as a way to raise funds to compensate for other expenses. However, there has been no public indication that any effort was made this time around for poker to be included.
The only peep about poker coming from politicians in December happened when Rep. Thomas J. Rooney (R-Fla.) called the stalemate over the federal payroll tax bill "high-stakes poker."
President Obama responded by giving a speech at the White House. "I saw today that one of the House Republicans referred to what they're doing as high-stakes poker," Obama said. "They're right about the stakes. But this is not poker. This is not a game. This shouldn't be politics as usual."
The reference can be viewed on this YouTube video at just past the three-minute mark.
At least Obama, known to play the game when he was coming up as a state senator in Illinois, mentioned poker for the first time during his term as president.
So the lexicon of the great American game is fresh in the minds of politicians, but that's not doing anything to help Americans play poker online again.
Barton added to the hope for attaching poker to a must-pass bill by the end of the year at the Digital Gaming and Lottery Policy Summit in Washington, D.C., during the first week of December, when he mentioned the possibility of poker being a revenue component of the omnibus bill.
Since the Unlawful Internet Gambling Enforcement Act was attached to must-pass legislation in 2006, the poker community has wanted to return the favor.
It's not surprising that poker isn't ready for serious consideration as an attachment. Barton's bill is still at the subcommittee level in the House and there is no comparable legislation yet in the Senate. There are still issues to be resolved in the wording of passable poker legislation.
Further progress in 2012 could set the table for a real chance for Reid to connect poker to a larger bill during the lame-duck period at the end of next year when plenty of bargaining always goes on to move legislation before election results kick in and overhaul Congress.
Follow PokerNews on Twitter for up-to-the-minute news.