SkillBet.com: Legal Real Money Online Poker in 28 US States
Skillbet.com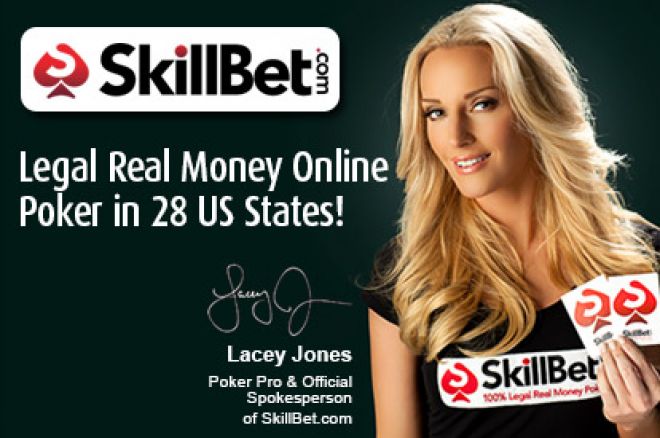 *Advertorial
Black Friday has affected online poker players in countless ways, and it would be impossible to describe the magnitude of what Black Friday has done to the online poker industry and poker players alike. Most players are stuck in limbo, unsure of when they'll receive their hard-earned poker winnings, and understandably, they are skeptical of any online poker sites accepting U.S. players.
Paul Behrman felt the same way. In fact, it was Black Friday that inspired him to create a safe haven for poker players: a competitive, fun, relaxed, and LEGAL environment to play online poker. How is this possible, you ask?
The answer is SkillBet.com, which is 100 percent legal in 28 U.S. states and offers players the assurance that their money is safe and secure, just like their peace of mind.
In SkillBet Poker, you and your opponent are dealt the same hand at identical tables versus the same five computer opponents. For example, you and your opponent are both dealt pocket aces, and you win $10 from the computer players and your opponent wins $5. You would win the difference between your winnings and your opponent's, which is $5. Since you played the hand more skillfully, you are rewarded. Simple as that!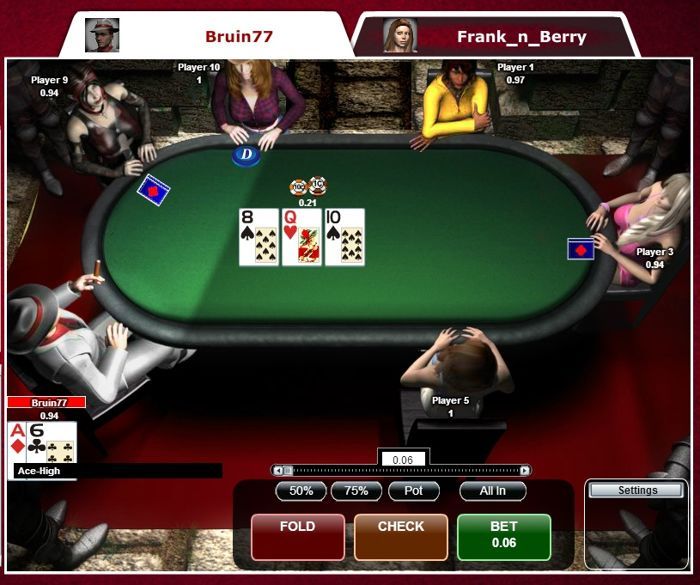 SkillBet offers two types of games: SkillBet Live and SkillBet Challenge. In SkillBet Live, two players buy in and play a 30 hand match on their respective tables at the same time. During the match, a player cannot win or lose more than their buy-in amount. After 30 hands, players have the option to continue playing "hand for hand" until one player leaves the table. During play, if a player folds a hand, he or she can switch over and observe the action on the opponent's table using a unique "auto view opponent" feature.
In a SkillBet Challenge, a player completes a 30-hand match against five computer players, without the option to view what his or her opponent is doing. Challenges are not live, so a player has no idea who he or she will be matched up with and how the opponent will play out the match, so tread carefully!
SkillBet offers exciting promotions, bonuses and incentives for players. Players can challenge their friends to 30 free hands of SkillBet Poker and the winner gets $10 free! There is no deposit necessary, and you can challenge as many friends as you'd like through email, Facebook and Twitter. If they deposit, you receive an additional $15!
Also, if you are new to SkillBet, you can play our "Lacey Challenge" against poker pro, fashion model and official SkillBet spokersperson, Lacey Jones. You can win up to $12 free (with no deposit).
If that's not enough, SkillBet offers a 200 percent sign-up bonus match (up to $1,000).
SkillBet players can deposit safely and easily with any credit card or direct from their banks using Dwolla. Withdrawals are processed within 24 hours, and there is a Customer Service Representative on hand 24/7 to answer any questions or concerns live.
So, what are you waiting for? Head on over to SkillBet.com (link) with your newfound peace of mind and get a piece of the action!