Garden City Group Testing Bank Accounts for Full Tilt Poker Repayments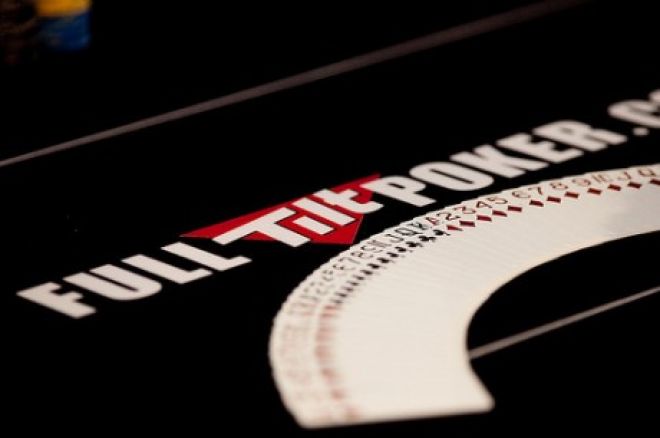 The Garden City Group (GCG), the firm responsible for overseeing the repayment of money owed to Full Tilt Poker players in the U.S., has posted a new announcement on its website regarding the remission process. According to a Feb. 13 update, the GCG is in the process of preparing payments for Petitioners who timely confirmed their FTP Account Balance.
"Beginning on Feb. 13, such Petitioners may notice a zero-dollar transaction in their bank account statement that relates to the Full Tilt Poker Claims Administration," the update said. "Please be aware that this is a normal part of the bank testing process in preparation for payment of ACHs. However, not all banks post these notices during the testing process, so do not be concerned if you do not receive such a notice and believe you are eligible to receive payment in the upcoming initial distribution."
In Jan., the GCG announced that approximately $82 million in Full Tilt Poker funds is expected to be returned to petitioners by the end of March. All petitions must be submitted by March 2, 2014.
Players with any questions should contact Garden City Group directly at 866-250-2640 or visit FullTiltPokerClaims.com.
We'll have more on this story as it develops. For news, updates, and more follow PokerNews on Twitter and Facebook.