Report: Meet Spain's Average Online Poker Player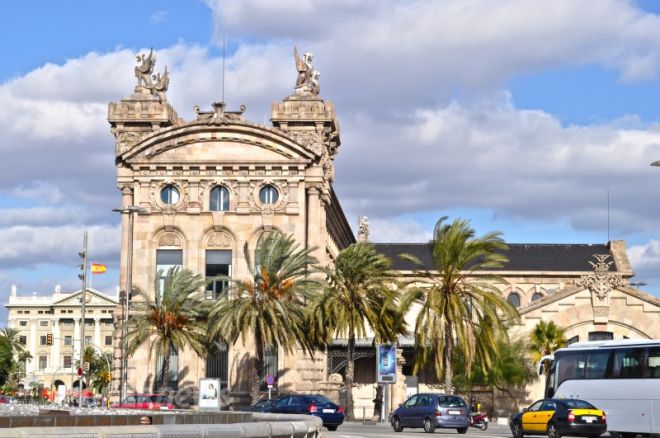 Spain's average poker player is male, under 34 years old, and well educated. Spanish online poker players also appear to be at a lower risk of problem gambling when compared to any other form of online gambling.
These are the results of the third online gaming industry study by Spain's Dirección General de Ordenación del Juego (DGOJ) published on the DGOJ website earlier this month.
The DGOJ's study combined interviews from 1,027 Spanish residents who have gambled online at least once in the past year. The study does not focus exclusively on online poker, but includes a total of nine different forms of online gaming including casino, sports, bingo, and lottery.
According to its results, Spain's online poker players are better educated than the typical online gambler, with 52% of them graduating from a university and 9% having a post-graduate degree. This compares favorably to online casino players, where 48% of the players seemed to have a university degree and 8% to have completed some form of post-graduate studies.
All forms of online gambling in Spain are dominated by men — 81% of online poker players are men, which makes it the most male-dominated form of gambling in Spain. Online poker players are typically young with 68% being under the age of 34. Online slots players are on average even younger with 78% under 34 years old.
Spanish poker players typically spend an hour during each online poker session, which is much higher than other forms of gambling. In fact, 83% of online poker players responded that they typically spend at least 60 minutes each time they sit down to play. Bingo and casino gambling were far behind at 58% and 57%, respectively.
Online poker players typically also play more frequently when compared to most other forms of gambling with 16% responding they play daily, and 39% responding that they play weekly. As for online sports, 11% responded that they typically wager daily and 50% responded that they play weekly.
Of all poker players, 47% responded they can typically stop their sessions when a business or personal matter arises. This is much higher than any other form of gambling, with only 30% of casino gamblers and 27% of slots players responding the same.
Poker players also responded they can stop when something important happens, and 47% of them said they do so. This is important to note that even though poker players are most susceptible to daily play and typically have the longest sessions, they are not seen as a high risk for problem gambling. The likelihood of an online poker player to be a problem gambler is ranked in the middle of the pack when compared to all forms of gaming, according to the survey used in the Problem Gambling Severity Index (PGSI).
Get all the latest PokerNews updates on your social media outlets. Follow us on Twitter and find us both Facebook and Google+!