The Gambling (Licensing and Advertising) Bill Becomes Law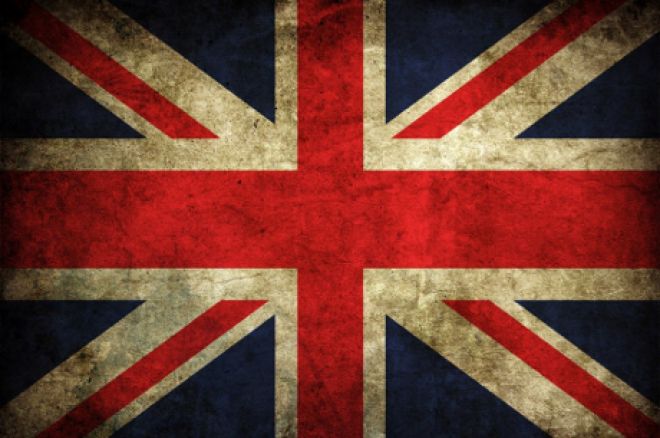 In March, we informed you that the new UK Gambling Bill had been passed by the House of Lords and would become part of British law once the bill became an act after receiving Royal Assent. This happened on May 14, and as a result the Gambling (Licensing an Advertising) Bill is now law in the United Kingdom.
With it receiving Royal Assent, the Bill becomes an Act, and as a result any overseas gambling operator has to apply for a license to offer its services to British consumers and then pay 15% tax on any profits derived from UK-based customers. Overseas operators are required, for the first time, to inform the UK Gambling Commission about any suspicious betting patterns they discover in an attempt to help fight corruption in sports betting. Many operators already do this voluntarily — Betfair regularly flag suspicious betting — but now this is written in the terms of their licenses.
Helen Grant, the Minister for Sport, welcomed the new requirements: "This Act marks a significant step in increasing protection to consumers based in Great Britain, by ensuring that all remote gambling operators will be subject to robust and consistent regulation. This includes a requirement for operators to support action against illegal activity and corruption in sport, and to comply with licence conditions that protect children and vulnerable adults."
The Chairman of the Gambling Commission, Philip Graf, said: "This is a welcomed step forward — bringing the 85% of the remote gambling market currently regulated overseas within the Commission's remit will provide us with direct access to and oversight of all commercial gambling provided to those in Britain. This means that we will be far better placed to protect players and to respond to and advise the government on emerging player protection and consumer risks and issues."
Although Royal Assent was received on May 14, it will take several months for the Act to come fully into force. The Gambling Commission does not expect to enforce the new law before September 1, 2014.
Operators will be invited to apply for a license from mid-July and face additional costs when they do so. For example, an operator wishing to offer sports betting will have to spend more than £19,500 to apply for a license and then budget for an annual fee of almost £118,000 if they expect to clear between £200 million and £500 million in gross gambling yield.
In addition to these extra costs, offshore operators are now also required to help fund research, treatment and education in relation to British problem gambling and regulatory costs.
British bookmakers William Hill, Ladbrokes and Betfair, who have operations overseas, saw their share price fall after the passing of the Act, with each losing around three to five percent of its share value.
You can find more information on the implementation of the Gambling (Licensing and Advertising) Act at the Gambling Commission's FAQ page, here.