New UK Gambling Bill Approved by House of Lords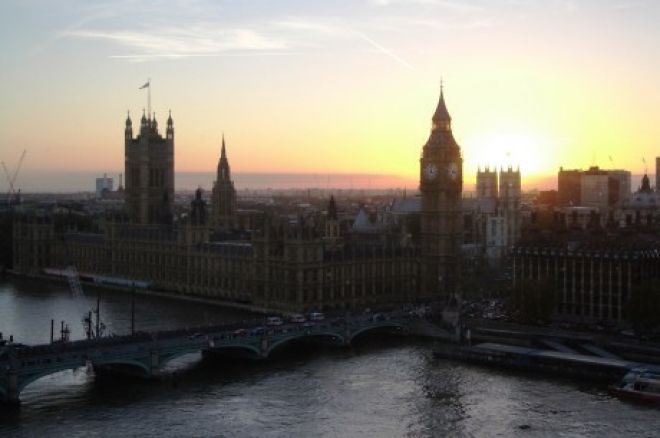 The UK Gambling (Licensing and Advertising) Bill received final parliamentary approval from the House of Lords on Tuesday. The bill will now advance to the House of Commons for a vote before becoming a law.
If passed, the new UK gambling bill will ensure that all operators — even those located offshore — hold a UK Gambling Commission license and pay the 15% point of consumption tax rate. Gambling firms offering services to UK customers would be liable for tax based on where the consumer resides rather than where the company is located, meaning operators would no longer benefit from their offshore locations.
Currently, several online gambling companies have operations based in Gibraltar, where taxes are levied at a mere 1% and are capped at £425,000. Under the new law, these remote companies will pay tax at a rate of 15% on any profits generated from business of UK-based gamblers, the same rate at which domestic internet betting companies pay.
Members of the House of Lords have been examining the new gambling bill since the beginning of the year. Earlier this month, the House of Lords rejected a proposed amendment to the UK Gambling Bill that would have allowed the UK Gambling Commission to block financial transactions between financial institutions and unlicensed online gambling sites. However, in light of the rejection, major financial corporations such as Visa, MasterCard and Paypal agreed to voluntarily block transactions involving any unlicensed gambling companies. The agreement will go into effect in December when the government's point of consumption tax rate is implemented.
Another amendment, introduced by former sports minister Lord Moyniham last month, would enforce heavy punishments for poker players found guilty of cheating at online tables. The amendment is intended to give both police and courts more powers against cheating and increase the maximum sentence from two years to 10 years.
Photo c/o SXC.hu
We'll have much more on this story as it develops. Get all the latest PokerNews updates on your social media outlets. Follow us on Twitter and find us both Facebook and Google+!