European Commission to Issue Recommendation on Gambling Advertising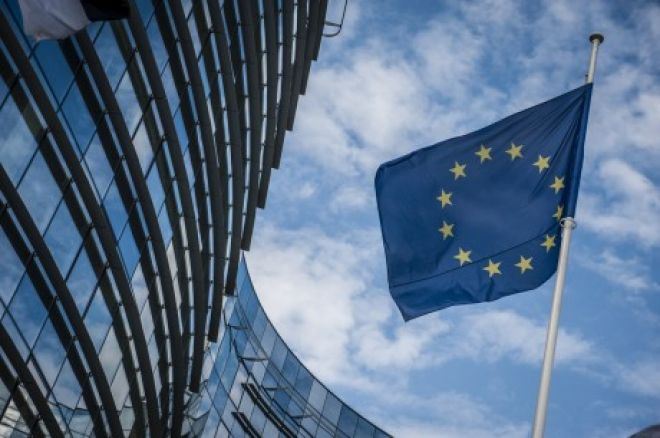 The European Commission may soon issue a recommendation for all 28 European Union Member States to add warning messages to gambling advertisements.
The news was not officially confirmed by the European institution, but broke when Reuters reported having read a draft document that could soon be made public.
According to the news agency, the Commission will try to push all the European countries to add warning messages similar to the ones already in use for alcohol and cigarettes to gambling ads. The purpose of the warnings would be to clarify the odds of winning and losing at each one of the games advertised and to point out the risks of compulsive gambling.
If approved in the version reviewed by Reuters, the recommendation may encourage EU Member States to strengthen their policies also in the area of underage gambling, as it includes a suggestion to forbid gambling companies to sponsor events aimed at minors.
The reports of the potential change in EU policy were welcomed by the Gibraltar Betting and Gaming Association (GBGA). "Gambling is undoubtedly a socially sensitive area of entertainment and commerce," GBGA's chief executive Peter Howitt told eGaming Review on Monday.
"I think it is understandable that stakeholders and regulators want the risks of gambling to be clearly identified to consumers — as long as it is done sensibly and proportionately then the reputable industry operators such as the GBGA members will support it," Howitt added.
Although they are not legally binding, recommendations are often used by European institutions to influence and harmonize national legislation within the European Union indirectly.
The decision of the European Commission to work on gambling advertising comes after several different European countries tried to regulate the market at the national level. Back in February 2014, Italy's House of Representatives approved a bill aimed to ban gambling advertising from TVs and radios during some specific time slots in order to prevent gambling ads from reaching minors.
Later in the year, Sweden and the United Kingdom also started to consider regulating online gambling ads, while France's online gambling regulator ARJEL launched a public awareness campaign to warn French citizens about the risks of compulsive and illegal gambling.
Lead photo courtesy of EeaGrants.com.
Get all the latest PokerNews updates on your social media outlets. Follow us on Twitter and like us on Facebook now!