Bulgaria's Gaming Revenues Show Good Approach To Online Poker Regulation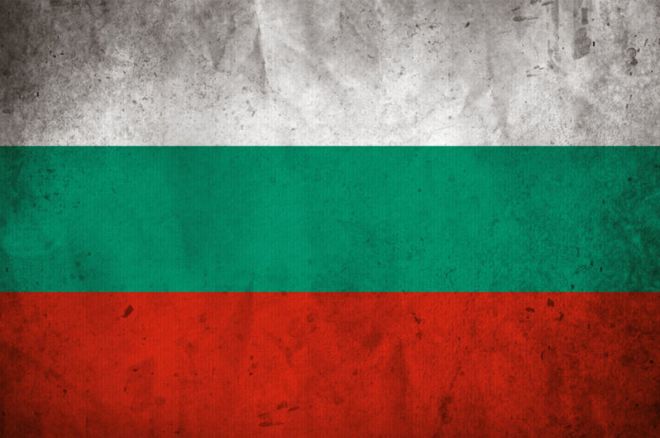 The Bulgarian State Gambling Commission (SGC) announced in its half-year report that the country's total gaming revenue from fees, gaming taxes, fines, and penalties was just under 30 million Bulgarian Lev, or about $20 million.
The $20 million in revenue was almost entirely profit considering the SGC reported only about $500,000 in expenses during the same half-year period.
The first gaming license in Bulgaria was handed out to the Rational Group-owned PokerStars in February 2014, with Betfair receiving its license soon afterwards.
Rational Group's Head of Corporate Communication Eric Hollreiser believed back in February that the Bulgarian market was full of promise. It turns out he was correct that at least in the short-term the outlook is looking great.
"We believe in the potential of the Bulgarian market and that is why our company has invested in the local license," Hollreiser said when announcing the launch of what was then the only legal poker website available to Bulgarian players. "Regulation provides peace of mind for players and ensures that local regulators can protect consumers and collect much-needed revenue."
Key to Bulgaria's Success
Bulgaria's small population of about 7.3 million people wouldn't be a country most people would expect success. Unlike regulated markets in France, Italy, and Spain, the country's gaming laws allow players to play against a worldwide player base instead of ring-fencing their player liquidity.
This is not the only reason for the country's early success. Bulgarian Parliament decided to keep online gaming licenses at a reasonable cost of 50,000 Bulgarian Lev, or about $35,000. Also, in December 2013, it was decided to reduce gaming taxes from 20 percent of turnover to a more reasonable 15 percent.
Lower fees and lower taxes allow gaming operators to compete and grow their business. A lower percentage of a higher tax base should mean a greater return for the country than a higher tax on a lower tax base.
Perhaps other countries can learn from Bulgaria's recent success to turn the trends of declining gaming revenues in their favor.
Stay tuned to PokerNews for more news as it happens in the Bulgarian online gaming marketplace.
Image courtesy of en.wikipedia.org
Get all the latest PokerNews updates on your social media outlets. Follow us on Twitter and find us both Facebook and Google+!