Greek Gaming Monopoly OPAP Records Growth Despite Retroactive €21.6m Tax Bill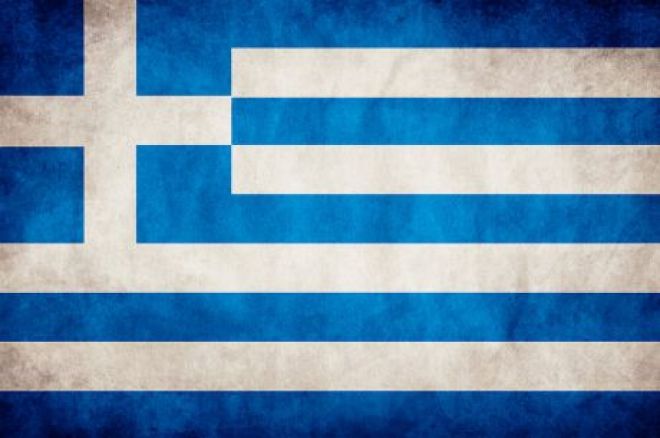 The Greek Organization of Football Prognostics (OPAP) has just recorded better-than-expected second quarter results despite being levied a retroactive tax bill of €21.6 million ($28.4 million).
The tax bill dates back to 2010 and would have even been higher if a €9 million tax payment wasn't previously made. According to iGamingBusiness, OPAP agreed to a deal with the Greek government to pay a 2010 tax bill of €29.6 million. This leaves a difference of about €1 million which can be speculated as a fine or interest or a combination of both.
Despite the accumulated taxes being a result of 2010 activity, the organization must take the tax hit on their financial statements since they did not accrue for them in the period they are attributed to. OPAP was still able to record a €15.7 million, which although is a 44.5 percent drop from the same period of the previous year, is better that expected considering the circumstances.
OPAP continues to grow in leaps and bounds as evidenced by recording €68.6 million in EBITDA, representing a 50 percent increase from the same period last year. This shattered analyst's forecasts of €61.8 million in EBITDA.
Poker Landscape in Greece
While the OPAP is considered to be a Greek gaming monopoly, the organization has been focusing on sports wagering and casino games rather than online poker, leaving the door open for 24 temporary licenses to legally offer online poker under a .gr domain, including industry giants PokerStars and Full Tilt Poker.
Even though at the current moment poker operators can potentially operate legally in Greece, this is not to say every gaming operator is operating legally in the country. Over 400 gaming companies along with their IP addresses have been black listed by the Hellenic Gaming Commission (EEEP) for providing unlicensed gaming services in Greece.
Players and poker operators alike are very unhappy with the current tax regime requiring winnings of €100 or higher to automatically be taxed by 15 percent at the end of each day, with this tax rate increasing to 20 percent for winning exceeding €500.
Stay tuned at PokerNews for more news as it happens in the Greek online gaming marketplace.
Image courtesy of th07.deviantart.net
Get all the latest PokerNews updates on your social media outlets. Follow us on Twitter and find us both Facebook and Google+!