Dutch Gaming Regulator Cracking Down on Unlicensed Gaming Operators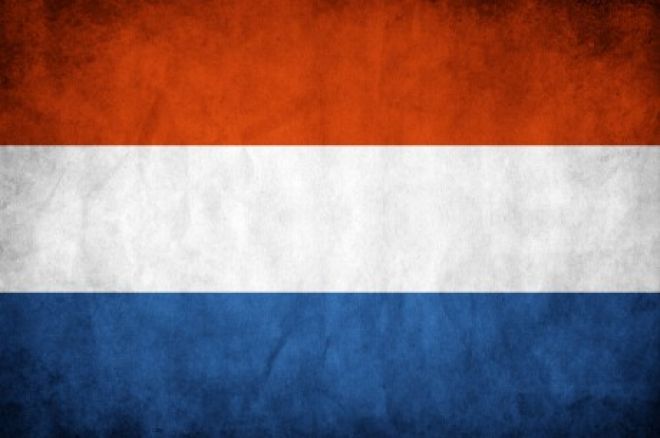 Dutch gambling regulator Kansspelautorieit (KSA) is cracking down on companies violating its gaming regime by imposing fines and restricting payment processing methods.
The KSA imposed €310,000 ($393,387) in fines to three companies connected to two unlicensed online gaming sites, 7red.nl/.com and royaalcasino.nl/.com. Redcorp SA and Bluemay Enterprises NV were each fined €130,000 ($164,969), while Bluemay Enterprises Ltd was fined €50,000 ($63,450) for their undisclosed involvement in these unlicensed gaming websites.
The regulatory authority found both gaming websites were promoting directly to consumers in the Netherlands through media channels that included local television channels.
Both gaming sites were previously warned to stop marketing services illegally in the country. It was found that while the language on the sites was changed from Dutch to English, neither gaming site discontinued targeting potential Dutch players.
Clamping Down on Payment Processing on Unlicensed Gaming Sites
The KSA is attempting to make it more difficult for players to be able to play at unlicensed gaming sites by asking payment processors to block transactions any player in its country attempts to make with one of these sites.
According to Gaming Intelligence, payment service providers Mollie BV, DialXS, Sisow, iDEAL owner Currence, MasterCard, PaySquare SE, and members of the Netherlands payments association Betaalvereniging are already on board and blocking payments to unlicensed gaming sites.
The KSA is diligently working to get more payment processors to block financial transactions to unlicensed sites, acknowledging that a large majority of payment processors need to be on board in order for these measures to be effective in reducing or eliminating illegal gaming activity.
The KSA stated, "When an illegal operator does not get money from a consumer, it is not lucrative to be active illegally."
New Gaming Bill, New Taxes?
A proposed gaming bill is being considering in the Dutch Senate that, if passed, would levy a hefty a 20 percent gross revenue tax for both licensed and unlicensed online gaming operators.
The Dutch government has supported the bill's inclusion of unlicensed sites, stating, "illegal online gaming is not given advantage over gaming in the real world."
Online gaming operators are less than thrilled about the new conditions if this bill becomes law of the land. Unibet CEO Henrik Tjärnström requested a 10 percent tax rate or half of the 20 percent that was included in the language of the new gaming bill when approved by the Dutch Council of Minsters in July.
Bas Jongmans, a Dutch gaming attorney from the Amsterdam-based Gaming Legal law firm, argues the taxes are also unfair to live operators who would be subject to a higher 29 percent tax rate "too expensive for many operators."
Jongmans told PokerNews in August his desire for a compromise to be reached: "Let me say that legislation, most of the time, is not focused on what is most efficient, but on what is politically acceptable. Legislation is all about compromises."
Stay tuned at PokerNews as more develops in the Dutch gaming marketplace.
Photo courtesy of th07.deviantart.net
For news, updates, and more follow PokerNews on Twitter and Facebook.