New Revisions to Portugal's Gaming Bill Should Facilitate Shared Liquidity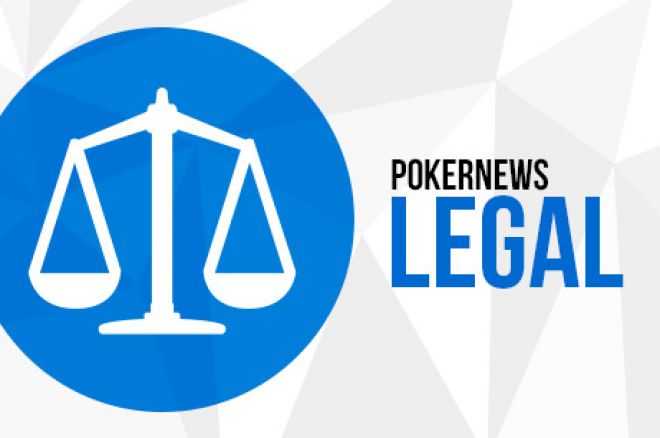 The Portuguese gaming bill designed to regulate online poker and other forms of gaming in the country has been awaiting approval for a few months by the Council of Ministers.
According to Spain's online poker news portal, Poker-Red, we might see some movement on it passing, with the bill potentially becoming law of the land as early as Feb. 26.
The gaming bill is expected to tax licensed gaming operators at a variable rate of 15 to 30 percent of gross gaming revenue depending on the amount of gross income. Operators with annual gross income under €5 million are expected to be taxed at a 15 percent rate, while operators with annual gross income above €10 million will be subject to the 30 percent tax rate.
Sports betting operators will be subject to a lower tax rate of 8 to 16 percent, also dependent on the amount of annual gross gaming revenue realized. The bill is currently in its sixth revision since first introduced in the middle of 2014.
The biggest update on this revision is the elimination of the requirement for operators to make their servers, along with player data and player transactions, available at any time for inspection by gaming regulators.
Additionally, according to PokerFuse, the bill allows for any dot-pt regulated site to accept payments from "credit institution established in a Member State of the European Union."
These are two significant revisions that may ease the life of online poker players in Portugal, since they increase the likelihood that gaming operators will not ring fence games similar to gaming environments in France, Italy, and Spain. In other words, it is expected if the bill passes, Portuguese residents should be able to continue to enjoy shared liquidity with players on dot-eu and dot-com clients.
Even though the proposed bill never contained language to specifically ring-fence players, it was widely believed that most, if not all, online poker operators would choose to do so with heavy restrictions imposed in earlier versions of the proposed bill.
Time is ticking to get the new bill passed into law as soon as possible, since the authority to approve the new gaming regime reportedly expires on March 2.
Get all the latest PokerNews updates on your social media outlets. Follow us on Twitter and find us on both Facebook and Google+!