Russia to Shut Down Three Casinos to Help Develop Gambling in Sochi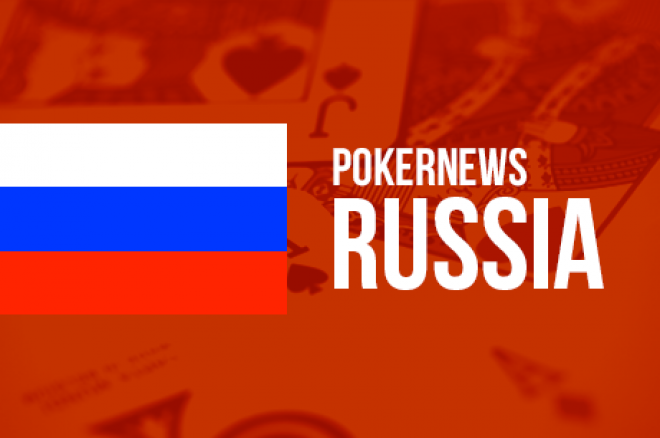 According to a report published by the TASS Russia News Agency on Friday, the Russian government plans to close down three casinos in the Azov-City gambling zone in the Krasnodar Krai region by April 1, 2015.
This decision came as a sudden surprise for many in the industry, since the Krasnodar government as recently as June 2014 reported that the gambling zone's three casinos - the Oracul, the Shambala and the Nirvana - have been growing since gaming was first introduced in 2010.
According to CalvinAyre, the three casinos attracted approximately 45,000 visitors in 2010 and have grown leaps and bounds since then, with about 254,000 visitors in 2013 and 128,000 visitors during the first five months of 2014.
Despite this growth, it is believed Russia's government has opted to close down this gaming zone to help bolster the other three gaming zones in the country, specifically the one recently launched in the Sochi region where the 2014 Summer Olympic Games were held. Both the Sochi region and the former Ukrainian province of Crimea were designated as new gaming zones in July 2014 by the Russian legislative body Duma.
The country's Ministry of Finance reportedly will try to subsidize the impact for the three casino operators forced to shut down in the Azov-City gambling zone by providing the casinos with at least 10 billion Russian rubles, or approximately $145 million.
The Royal Time Group LLC, the parent company of Oracul, most likely will suffer the most out of the three casinos due to its recent investment in a new complex that included the launch of a new casino halls and of a five-star hotel. The Royal Time Group LLC announced on its website in June 2013 that estimated costs for this expansion were projected to be 1.5 billion Russian rubles, or approximately $22 million based off today's Oanda.com foreign exchange rates.
Despite this setback, it is believed the Royal Time Group still plans to be active in the Russian casino marketplace, due to the company's reported approval to build a new casino complex in the country's Primorye gambling zone.
Get all the latest PokerNews updates on your social media outlets. Follow us on Twitter and like us on Facebook now!