Should Social Games Be Regulated by Gaming Authorities?
Jason Glatzer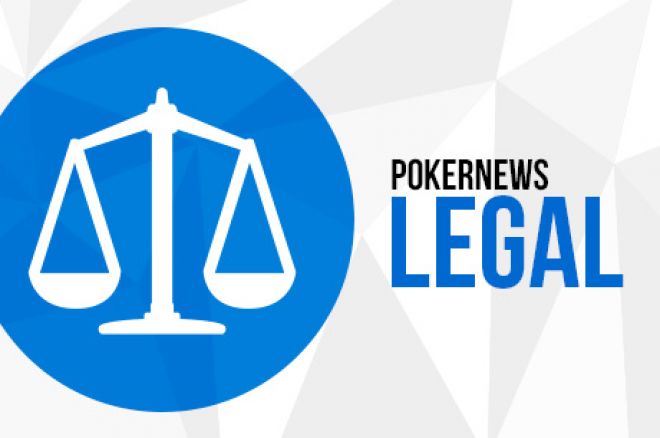 Whether or not social gaming should be regulated by government gaming authorities is a hot topic that many countries have debated over the past few years.
The issues aren't necessarily with the games themselves, but with in-app purchases designed most of these games offer to help players get ahead of their competition or complete certain levels of a game that otherwise may be at best very difficult and at worst impossible.
Some of these games also attract players under the legal age of gambling, potentially creating a social responsibility issue.
Many countries have yet to weigh in their opinion about whether these games create a casino-style gambling environment that should be regulated.
The Belgian Gaming Commission (BGC) is taking this battle to the country's legal system by filing a report with law enforcement authorities, accusing social gaming developer Machine Zone of illegally offering players, including those that are underage, gambling-style games through its Game of War social game.
This particular case has received national attention due to it focusing on an unnamed 15 year-old Belgian resident spending an astounding €25,000 on the game.
According to eGaming Review, BGC director Peter Naessens plans not only to hold the social gaming developer accountable for offering these types of games, especially to minors, but also plans to press the issue against those offering the game in their app store.
Meanwhile, in the United Kingdom, it appears a different course of action is taking place with many legal representatives in the country believing there are adequate protections in social games within app purchases.
However, according to JD Supra, the British Gambling Commission is still on the lookout and continuing its review of social media games, stating in a recent report that "based on the data we have seen, and subject to its limitations, we do not consider there is a persuasive case to move from the 'watching brief' stance we have adopted to date.
"While the data suggests that, in general, the vast majority of people who play social games spend very modest amounts of time and money, there is clearly a very small cohort who spend significant amounts. However, it is likely that this group is insufficiently large to justify any form of additional regulatory intervention."
Moving onto Asia, the country of Singapore recently enacted the Remote Gambling Act, which prohibits most forms of online gaming, including online poker.
Despite the prohibitive nature of this act, the country's Media Development Authority (MDA) clarified the law's intentions by stating that most social media games are not covered and still legal to enjoy for Singaporean residents.
Some online gaming operators have taken notice of the lucrative nature of social games. While this may add to the bottom line, it could also add some fuel to the fire for some critics of these games showing that traditional online gaming operators are looking to add these games to their portfolio of offerings.
Most recently, online gaming operator Unibet increased its stake and acquired full ownership of the social media company Bonza, which currently offers two products, Bonza Casino and Bonza Slots. According to the company's annual financial report, Unibet plans to integrate Bonza into its existing UK operations to maximize efficiency and minimize costs via synergies.
Get all the latest PokerNews updates on your social media outlets. Follow us on Twitter and find us both Facebook and Google+!