EU Commission Has No Plans To Intervene on Gambling Legislation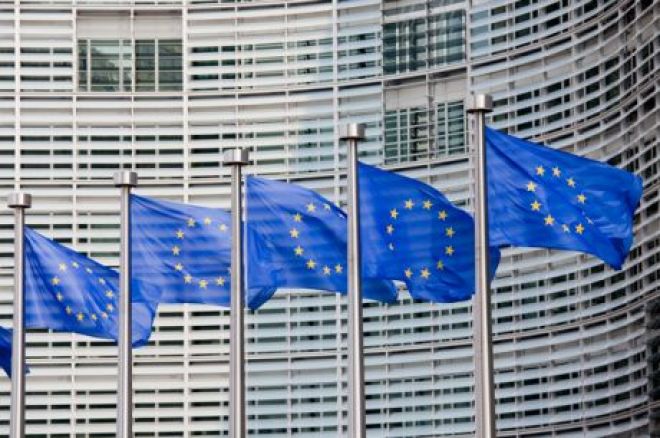 The European Commission on Internal Market, Industry, Entrepreneurship, and Enterprises has no intention of advocating for the creation of a common European legislation on gambling, this according to European Commissioner Elżbieta Bieńkowska.
Asked to clarify the EU Commission's position on the issue by Mara Bizzotto, Italy's Member of the European Parliament (MEP), Commissioner Bieńkowska explained that EU member States will keep their sovereignty on gambling matters, and that "the Commission is committed to supporting the efforts of Member States in this area."
Following the ban on slot machines voted by the government of the Province of Vienna, Bizzotto sent a written question to the European Commission on February 27 asking if the executive body of the European Union intended to push the Member States to work toward a harmonization of gambling legislation.
"The government of the Province of Vienna passed a law in January banning slot machines in its territory," Bizzotto wrote in her question. "Instead of focusing on the income deriving from this sector — amounting to well over 43 million Euros a year (…) - the government chose to prioritize the fight against gambling addiction."
Mentioning figures about compulsive gambling in Italy and highlighting the fact that Italian authorities estimate that there could be up to 200,000 illegal slot machines terminals disseminated throughout the country, Bizzotto asked Bieńkowska if the Commissioner believed "an attempt to harmonize legislation within Member States to be necessary," and if the Commission had any plan to "to launch an awareness campaign highlighting the risks of gambling and potential addiction."
"The [European] Commission does not consider to propose sector-specific EU legislation on gambling services nor is it planning a specific awareness campaign regarding gambling," Bieńkowska stated in a written answer issued on May 13.
"The Parliament's 2011 Resolution on Online Gambling in the internal market rejected the option of EU harmonization uniformly regulating the gambling sector," Bieńkowska continued. "In the absence of harmonization at EU level, it is the responsibility and competence of national authorities to establish rules relating to the location of venues where slot machines are played."
According to the newly nominated EU Commissioner, however, the European institution will remain active in supporting the efforts of Member States in this area.
"In 2012, the Commission adopted a communication Towards a Comprehensive European Framework for Online Gambling, setting out initiatives inter alia aimed at the protection of consumers," Commissioner Bieńkowska added. "Accordingly, a Commission Recommendation adopted in July 2014 sets out a number of principles Member States are recommended to adopt with the aim of protecting consumers and players as well as preventing minors from gambling online."
Image courtesy of GCaptain.com
Get all the latest PokerNews updates on your social media outlets. Follow us on Twitter and find us on both Facebook and Google+!