France Could Consider the Sharing of Online Poker Liquidity Come April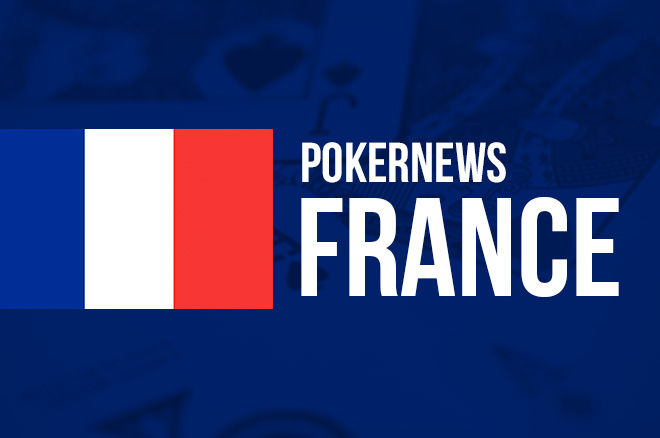 The French gaming regulator Autorité de régulation des jeux en ligne (ARJEL) announced that an amendment to the Digital Bill will be presented in the French Senate in April, which if passed would allow dot-fr poker rooms to share liquidity with other jurisdictions with similar gaming regulations.
Online gaming has been legal since 2010 when the French Gambling Act became the law of the land. However, the regime as it currently stands requires licensed online poker operators in the country to ring-fence its players from the rest of the world.
While the major dot-fr poker rooms legally accept players from countries outside of France, the country's players are limited since these rooms do not link up with neighboring countries that also have ring-fenced gaming regimes including Italy and Spain. Additionally, regulated online poker sites are prohibited from sharing the larger international player pool available on dot-com and dot-eu poker rooms.
For years the country's online poker players, gaming operators, and ARJEL, have complained about the restrictions, stating that they have stunted the growth and potential of the market. The theory is that increased liquidity would provide more games and thus be attractive to more players in France.
It's also believed that, along with the high tax-rates applied to gaming operators, the restrictions are the main reasons for the consistent decline in the France's online poker market since it peeked in 2011 and why almost half of the of the country's players are active on unlicensed sites.
The possibility of French-licensed online poker rooms being allowed to share liquidity picked up momentum in April 2015 when, according to Poker Industry Pro, France's President Charles Coppolani proposed international shared liquidity in a meeting with French Budget Minister Christian Eckert. It was then also confirmed by Eckert that text regarding shared liquidity would be included in the pending Digital Bill, whose main purpose is to establish the principle of Net neutrality.
However, shared liquidity was omitted from the bill a couple of weeks ago when it passed by the National Assembly, leading many to believe that it was dead in the water.
While there is reason for hope that it is still alive with ARJEL stating that an amendment will be presented in April, shared liquidity is still an uphill battle.
Even if the amendment passes it would require negotiations with countries with similar gaming laws such as Spain and Italy before shared liquidity to take place. Additionally, it would be even less likely French players would be able to legally compete on dot-com or dot-eu sites since it's believed any agreement would restrict negotiations to EU member states or countries in the European Economic Area.
Stay tuned at PokerNews for more developments in the French gaming marketplace.
Want to stay atop all the latest from the poker world? If so, make sure to get PokerNews updates on your social media outlets. Follow us on Twitter and find us on both Facebook and Google+!