Could Casinos Be Coming to Japan? The Odds are Increasing.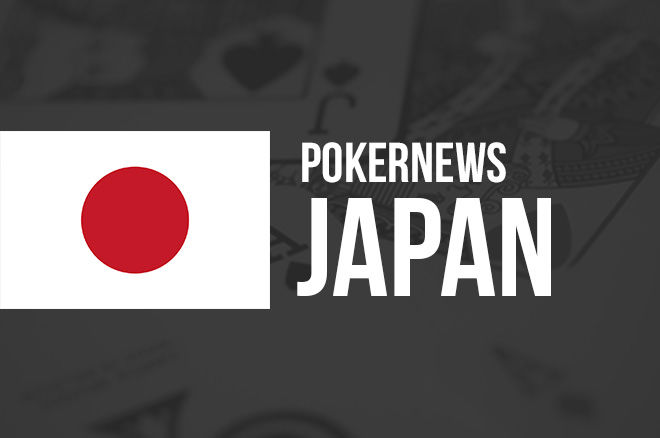 Earlier this year, many believed that the idea of land-based casinos in Japan was all but dead due to a strong disagreement between two of the parties in Japanese parliament, otherwise known as the Diet.
In recent elections, Japan's Prime Minister Shinzo Abe's of the Liberal Democratic Party (LDP) was able to secure an outright majority of the Diet for the first time since 1989. The party no longer requires its previous coalition partner, the Buddhist-backed party Komeito, who has been adamant about prohibiting gambling in the country due to social concerns.
Union Gaming analyst Grant Govertsen shared in a note in late July that the majority will enable the LDP to enact legislation without the need for cooperation from other parties.
"Abe's LDP party now holds an outright majority in both houses of the legislature for the first time since 1989, which allows the party to effectively push through just about any legislation it wants without the need for help from its coalition partner," shared Govertsen.
According to GGRAsia, the Prime Minister unveiled a $266 billion stimulus package called "Abenomics", whose "three arrows" include fiscal stimulus, monetary easing, and structural reforms. Integrated casino resorts which have been steadfastly supported by Abe and his political party, appear to meet each of those points, especially fiscal stimulus.
Despite this, Govertsen believes that it is just slightly better than a coin-flip for the country to pass legislation to allow large-scale integrated casino resorts. This is still better than the prospects earlier in the year where a stalemate between the ruling coalition parties in the Diet seemingly created an environment where legislation appeared to be very unlikely.
"While earlier this year we would have assigned a very low probability to the passage of the IR bill, the change in political fortunes of the LDP necessitates a change in our view and we would currently assess the odds at better than 50/50 when contemplating the fall 2016 or spring 2017 legislative sessions," explained Govertsen.
However, even if legislation passes, it's unlikely casinos would open their doors before 2022, which would be too late for the hoards of tourists flocking into the country for the 2020 Summer Olympics in Tokyo.
"This could very well push the beginning of construction to 2019 or 2020 and suggests that 2022 is the earliest an IR is likely to open," Govertsen said.
According to Govertsen, the likely scenario would call for two casinos in Tokyo and Osaka with "development costs in excess of $10 billion."
Stay tuned at PokerNews for more developments in the Japanese gaming marketplace.
Want to stay atop all the latest in the poker world? If so, make sure to get PokerNews updates on your social media outlets. Follow us on Twitter and find us on both Facebook and Google+!