AI Beats Poker Pros in 'Brains vs. AI' Event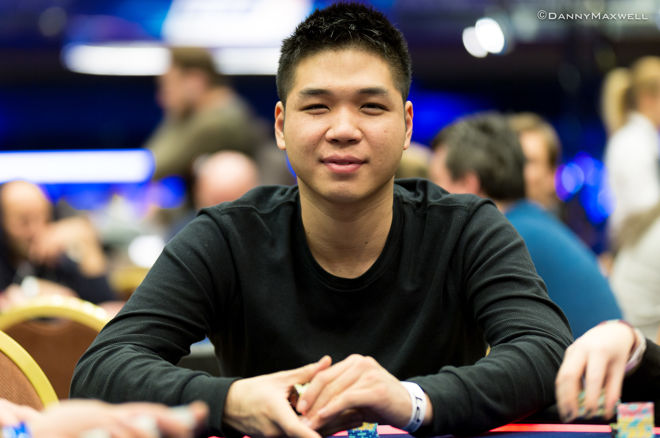 The poker pros took a bit of a beating during the "Brains vs. Artificial Intelligence: Upping the Ante" event that finished Jan. 30.
The marathon 20-day poker competition had historic implications, with the artificial intelligence besting the pros. After the last of the 120,000 hands of heads-up no limit Texas hold'em was played, Libratus, the famed new computer from Carnegie Mellon University, had a collective $1,766,250 in chips, according to Carnegie Mellon.
This is a statistically significant finding, suggesting that artificial intelligence can spread into other realms of information gathering, whether business negotiation, military strategy, cybersecurity or medical treatment planning.
"The best AI's ability to do strategic reasoning with imperfect information has now surpassed that of the best humans," Tuomas Sandholm said, a co-developer of Libratus and professor of computer science with Noam Brown, a Ph.D. student in computer science, in a release from Carnegie Mellon.
Having a computer that can communicate has widespread implications, explained Frank Pfenning, head of the computer science department at Carnegie Mellon.
"The computer can't win at poker if it can't bluff," Pfenning said in a release from Carnegie Mellon. "Developing an AI that can do that successfully is a tremendous step forward scientifically and has numerous applications. Imagine that your smartphone will someday be able to negotiate the best price on a new car for you. That's just the beginning."
Poker pros Dong Kim, Jimmy Chou, Daniel McAulay and Jason Les will split a $200,000 prize purse based on how they did in the event. McAulay and Les agreed that Libratus was tougher than they expected.
"Whenever you play a top player, you learn from it," McAulay said in the release.
The AI computed its strategy on the Pittsburgh Supercomputing Center's Bridges computer from Rivers Casino. That's how the AI computed its strategy and played the four players at one time. Libratus, in contrast with other algorithms that calculate opponent weaknesses, used an algorithm to determine its own weaknesses from the other pros.
Libratus' end-game strategy also had a perfect analysis of the cards, according to Sandholm, updating its strategy during play. The computing power of Libratus, thanks to the Bridges computer, allowed it to solve an imperfect information game.
"We designed Bridges to converge high-performance computing and artificial intelligence," said Nick Nystrom, Pittsburgh Supercomputing Center's senior director of research and principal investigator for the National Science Foundation-funded Bridges system, said to Carnegie Mellon. "Libratus' win is an important milestone toward developing AIs to address complex, real-world problems."