Global Poker: Play Legal Online Poker for Real Money in the U.S.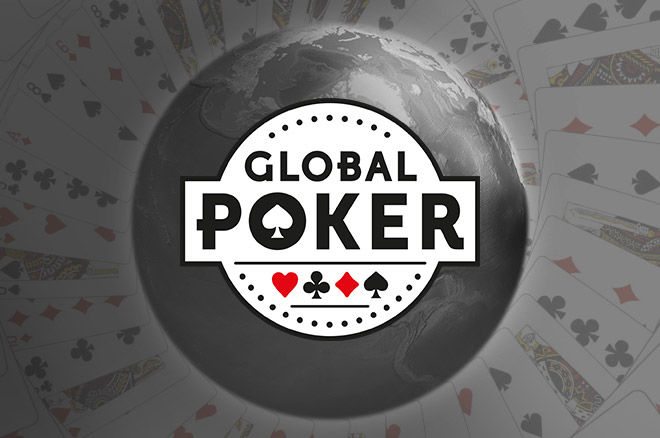 Global Poker has created a new business model of virtual currency gaming combined with real cash prizes, allowing the company to operate in the U.S., Canada and many other countries worldwide.
"We're proud to offer a widely accessible poker site to the U.S. poker playing public," said Laurence Escalante, chief executive officer and founder of VGW, the company behind Global Poker. "We believe Global Poker is the future of online poker in the U.S."
This could signal a major change in the industry as GlobalPoker.com isn't characterized as gambling. The company's sweepstakes model operates in partnership with Facebook and PayPal. Global Poker's patent protects its business model, meaning other companies may not be able to follow suit.
"Our unique and patented Sweepstakes model offer players something different without straying too far from traditional poker," Escalante said.
Global Poker sells virtual currency in the form of gold coins or virtual chips. The sweepstakes entries are treated as a second form of virtual currency, basically allowing the company to operate games in the form of traditional real money play.
Gold coins are used for play in tournaments and are credited to the player's balance, but can't be cashed out. The company gives away sweepstakes, or Sweeps Cash, that can be used in the poker room and withdrawn via PayPal as real cash prizes.
Currently, Global Poker's model applies to any game of chance, including all casino games, sports gaming and lotteries.
Global Poker, a public company owned and operated by VGW Holdings Limited, was incorporated in Australia in 2010. The company looks to become a leading poker room globally, focusing specifically on markets in the U.S. and Canada.
Get your account started today and you automatically get $2 free $weeps Cash and 10,000 gold coins. So whether you're in the states or not, you can assuage your worries, play some poker and cash out with PayPal.
"We are all keen poker players and we are in for the long haul," Escalante said.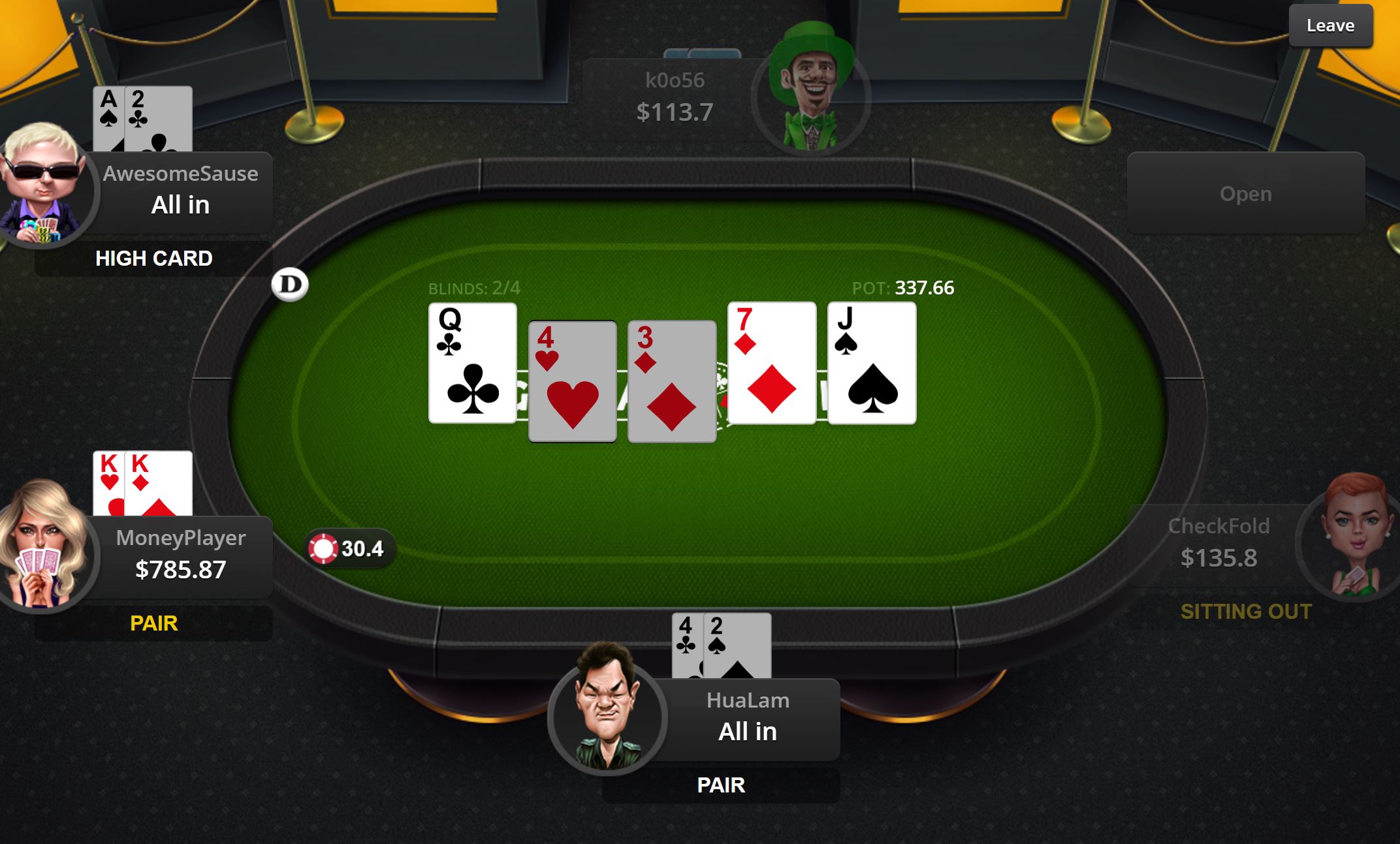 Bonuses and Player Rewards
In the very beginning, there are two free $weeps and 10,000 gold coins coming to those who sign up for Global Poker.
As you play, you'll start to achieve things, and Global Poker will reward you. There are multiple achievements to be unlocked at Global Poker. Get free $weeps at registration and free coins when you register.
Then, if you play to win 10 $weeps cash hands, play 100,000 cash hands with gold coins, or 100,000 $weep cash hands, or, you can rack up, even more points and give yourself an opportunity for more $weeps and gold coins.
Similarly, by completing challenges, you can receive entry into various tournaments.
Poker Games
When you're not playing no-limit hold'em cash games, you can try your hand at pot-limit Omaha, sit & gos or other poker tournaments online.
There are a variety of online poker tournament options on Global Poker, including $100 to $2,500 guaranteed daily events and gold coin and daily purchase challenges.
Stakes
There are always a range of options to choose from online at Global Poker, from the $0.02/0.04 $weeps cash games to the $10/20 PLO $weeps cash games.
And with over $50,000 in weekly $weep guarantees, players can get involved in games that often have 130-140 tables running at a time and over 1,000 players seated.
Sit & gos have as many as 90 seats for a $1 buy-in. The single table sit & gos range from $1.10 in $weeps cash to $22 $weeps cash.
Already, Global Poker has had one such player, "iLLusivE," win the biggest pot as of May 8, collecting 34,281 $weeps at a $10/20 PLO $weeps cash game table.
How to Deposit and Withdraw
Once you're using the client, depositing is the easiest part! Global Poker sells virtual currency (the gold coins) and those can be used to play poker games online.
After logging into your account, you can buy gold coins through the button on the right top corner of your screen.
When you select the amount you want to deposit into your account, Global Poker will redirect you to PayPal where you can continue your purchase.
Log into PayPal, confirm the amount, and continue with your purchase. You'll immediately find $weeps in your Global Poker account and can start playing online poker for real money!
Cashing out requires some information about yourself. You will need to provide photo proof of identification and proof of address, but the process is quick and painless.
Join in on the fun or just check out what Global Poker has to offer with a visit to GlobalPoker.com.
Have you ever wanted to write your own articles about poker? Maybe you've got some experiences or opinions about poker that you'd like to share. PokerNews is proud to launch The PN Blog where you can have a platform to make your voice heard. Learn more here.