Global Poker Expects Major Overlays in Final Series Weekend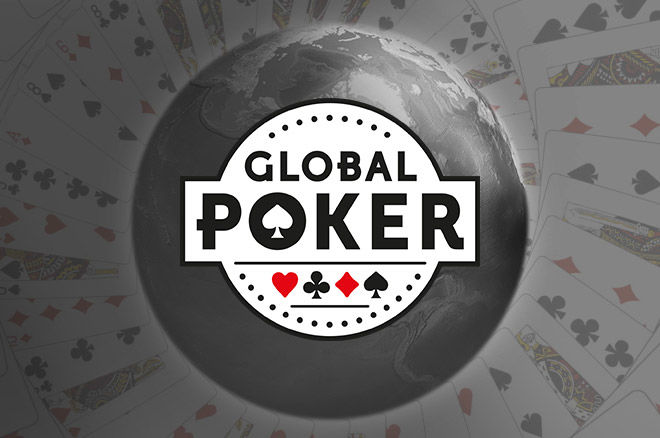 Global Poker wraps up its 2017 March Madness Series with over $35,000 in guarantees secured for the weekend.
Already, Global Poker paid out over $20,000 in just overlays, with their biggest tournament so far guaranteeing $10,000.
The highlight of the weekend, the Complete Madness tournament on Sunday at 7 p.m. ET, will boast a $25,000 guarantee and a $55 buy-in.
New Global Poker players can still receive 10,000 gold coins to play with as well as two free $weeps cash. With each purchase of coins, players receive $weeps cash, which they can use to buy into other games (like ring games and sit & go) and tournaments.
Players can cash out their winnings using PayPal in the U.S. and Canada. The coins have no value but the $weeps cash equates to $1.
The final three days of the tournament expect overlays with a $5.50 $weeps cash buy-in tournaments on Friday and Saturday with a 1,000 $weeps cash guarantee.
The more active grinders can qualify for the $10,000 Total Madness freeroll if they've seen 5,000 flops at the 0.25-0.50 and up level.
Participate in the madness before it's too late!
Sponsor generated content by Global Poker
Everybody needs an account at one of these online poker rooms! They're the biggest, the best, and we get you the best poker bonuses. Check out our online poker section for details on all the online poker rooms around.