Regulated Online Gambling in Pennsylvania Could Generate $364M by 2022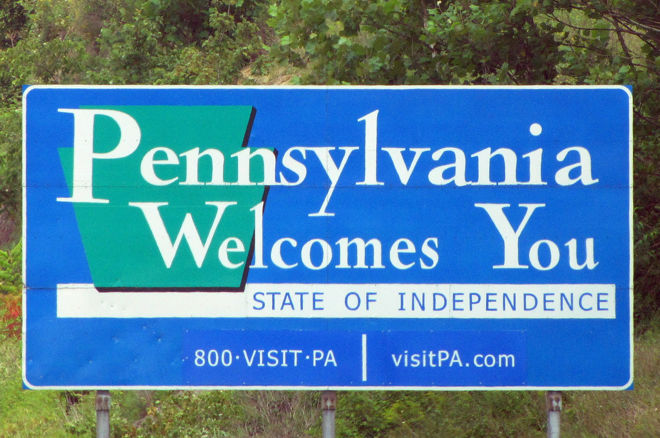 A recent report revealed that a regulated online gambling market in Pennsylvania could generate $364 million in revenue by 2022.
Online Poker Report released the white paper, "Regulated Online Gambling: A Billion-Dollar Opportunity for Pennsylvania" this month.
Assuming legalization in 2017 and a rollout in early 2018, online gambling would make casinos $230 million in its first year. The five-year projection would be a 58.3 percent rise.
Using a tax rate of 20 percent, the report predicted that operators would contribute $46 million in taxes the first year and $426.3 million after five years. This falls in line with what State Sen. Jay Costa proposed in a co-sponsored memoranda in January 2017.
Online casinos would account for over 90 percent of gross gaming revenue in its fifth year, generating $329 million.
While the report projects initial growth in its first year, Pennsylvania's online poker revenue will drop 14.6 percent from $41 million to $35 million in its fifth year.
If the state regulated the market, the state could collect an upwards of $126 million in upfront licensing fees. This number could reach $140 million given the right set of circumstances.
According to the report, what sets Pennsylvania apart is it would benefit the most economically and it has a large population to support it (12.78 million).
With a population, location and popularity in land-based gaming similar to New Jersey, Online Poker Report came out more optimistic, stating that per capita iGaming revenue could exceed New Jersey at maturity. Online Poker Report did mention that tax rates and licensing fees could be hidden variables that would really affect these numbers.
The report also delves into other market distinctions, key themes that would drive a decline in the market and the impact of shared liquidity if pursued.