Your Social Media Timeline for the Cate Hall-Mike Dentale Match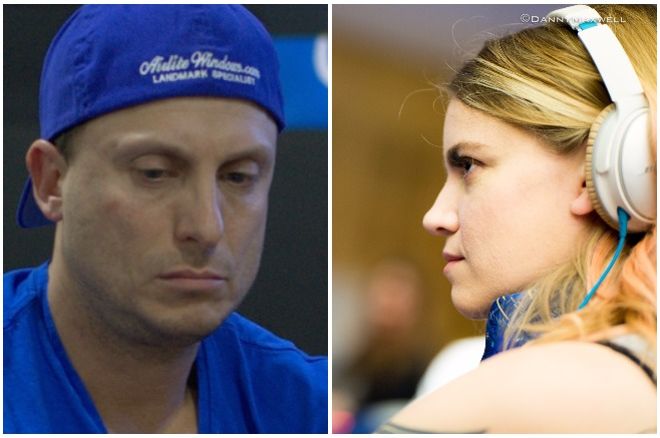 The Cate Hall-Mike Dentale grudge match was an exciting endeavor for the poker world – similar to the Stacy Matuson-William Kassouf match, except tamer – in that poker players and fans alike got to watch for what they wanted: quality entertainment.
Whether or not Hall was vocal enough or even if either of them are very good at heads-up play is irrelevant. The event received an upwards of 10,000 views on Twitch, no match for Jason Somerville's 17 million on just a random Monday post, but still a feat nonetheless for charity and poker viewing on television.
In a world that is increasingly going online, trying to raise money or fund an endeavor like poker is particularly relevant.
But even more fun, sometimes, than watching the match is what comes directly after. People choose loyalties, create memes and ask for more.
Here's our social reminder that this enticing event actually happened: