PokerStars to Refund PKR Players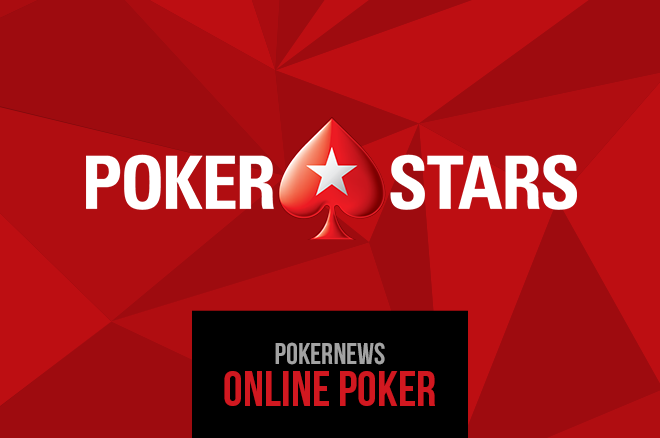 PokerStars is to take the unprecedented step of refunding players from a rival poker site without reviving the brand.
Microgaming suspended PKR on May 3 after the online poker site admitted it was facing severe financial difficulties. PKR's players were unable to access the website or withdraw their account balances. A brief statement on the PKR website informed players that PKR Limited and PKR Technologies had filed applications to the Court for Administration orders.
Two months have since passed and PKR's players looked to be no closer to receiving their account balances, however, PokerStars has announced it is to refund the full account balances of the entire PKR player base.
Part of a press release from Eric Hollreiser, the Amaya Vice President Corporate Communications, reads:
"We will begin contacting the approximately 60,000 affected PKR players today to encourage them to follow emailed instructions that will walk them through a relatively simple process that will result in their PKR funds becoming available in a PokerStars account. We've developed a system with the Administrator to ensure that players are credited correctly, but please be patient if your account needs to be manually credited by our customer support team. If you believe that you held funds on PKR then check your email for further instructions."
"For the majority of PKR players that have an existing PokerStars account, it should take just a few clicks from receiving our email to seeing their PKR funds appear in their PokerStars account. There will be some further steps for the minority that need to open a new PokerStars account, but our aim and intention is to make funds available for withdrawal as quickly as possible. There will be no further obligation or play-through required. There are no strings attached."
Hollreiser has made it clear that PokerStars is not taking these steps to revive the PKR brand as it did when it rescued Full Tilt in 2012, but because they believe it is the right thing to do and it hopes others in the poker world will start taking customer fund segregation more seriously.
More information can be found at the PKR Funds Retrieval: Frequently Asked Questions page over on PokerStars.com.