Global Poker Eagle Cup Soars to New Heights in Final Weekend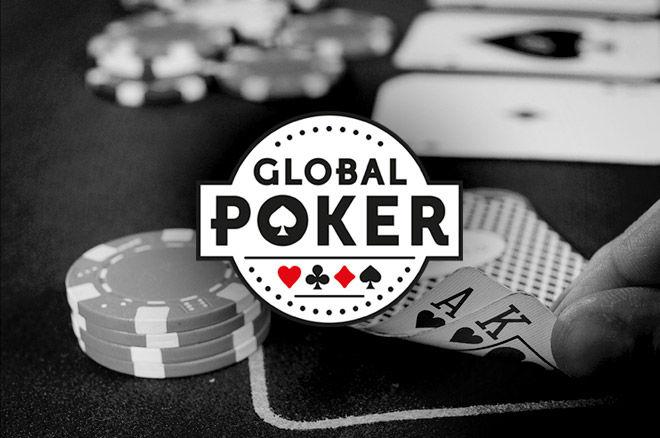 The Eagle Cup at Global Poker will wrap up this week after 28 days, more than 150 champions and nearly double the SC$1,250,000 guaranteed prize pools. The exciting conclusion of the series this Sunday will be the biggest day yet with over SC$60,000 in guarantees. The final nine trophies will also be up for grabs, along with more than 3,000,000 Gold Coins.
Sunday will be highlighted by the massive SC$25,000 Guarantee Main Event which kicks off at 4:15 EDT. The $110 buy-in tournament allows two rebuys and one add-on, making for an extra juicy prize pool.
Monster Challenge Freeroll
Global Poker players are also gearing up for the SC$10,000 Monster Challenge Freeroll for players who have seen more than 2,000 flops during the Eagle Cup.
You can get your flops in right up until the 4:30 p.m. EDT start time, so expect a flurry of activity at the ring games between now and then.
Leaderboard Race
The Eagle Cup Leaderboard continues to generate excitement with the $15,000 of added value that will be distributed to the highest points earners of the series. The winner will make history by becoming the first player ever to represent Global Poker at a live tournament with help from the $5,000 tournament package they will win.
Currently, "Penta" from Louisville, Kentucky is ahead of the pack after winning an amazing four tournaments so far during the Eagle Cup. Global Poker likes this player's chances in a live tournament should "Penta" hold on to win the top prize.
There is still time to catch up though. "Poker12" from Indiana and "JjlalwaysAA" from Georgia are just forty points behind and with several events left on the schedule, it's still anyone's game.
Sign Up Today
If you are in the U.S. and enjoy playing some online poker, you won't want to miss the Global Poker action this weekend. This will be your last chance to get in on the big Eagle Cup prize pools and possibly win a trophy with your name on it, or even soar high enough to take down the series leaderboard.
Head to Global Poker to sign up for an account today and get in on the Eagle Cup excitement.