partypoker Introduces My PP Live $$$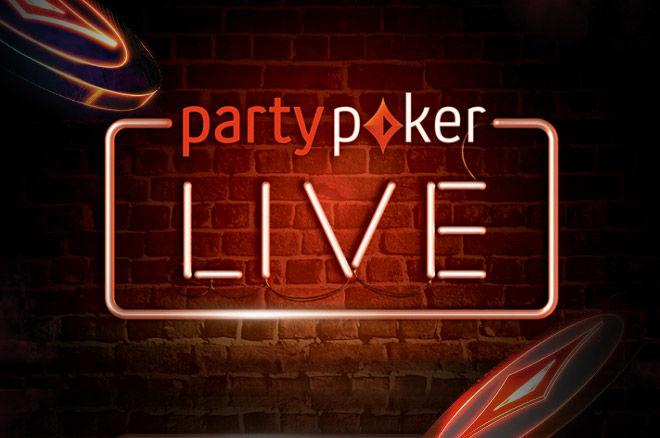 The partypoker LIVE tour has caused waves around the industry with many amazing events with mind-blowing guarantees. One common complaint among poker players was that if they qualified for an event online at partypoker and they couldn't attend and play, their chip stack was blinded off and they received nothing in return.
The team at partypoker has addressed this concern and will be introducing in January 2018 MY PP LIVE $$$, a new currency which can be used for live buy-ins to any partypoker LIVE Main or side event across all the live brands it's associated with including partypoker LIVE MILLIONS, Country Championships, Grand Prix's and other partypoker-sponsored events including WSOP Brazil. Additionally, players can use MY PP LIVE $$$ for hotel and travel expenses.
MY PP LIVE $$$ and Leaderboard
In other words, instead of qualifying for an individual event, the introduction of MY PP LIVE $$$ allows players to play daily and weekly satellites knowing they have flexibility to pick the event(s) that best suit their schedule.
President of partypoker LIVE John Duthie is ecstatic about the introduction of PP Live $$$, claiming it is a result of listening to its players and that the virtual currency has no expiration date. In addition, he shared about a new leaderboard next year where the players that earn the most PP Live $$$ will be awarded a share of $1 million.
"We've spent a lot of this year listening to players and one of the most common criticisms about the online to LIVE satellite route has always been getting locked into specific events when circumstances may change," said Duthie in a press release.
"Enter partypoker LIVE $$$. These can be used to buy in to any partypoker LIVE event worldwide and also to pay for travel and accommodation. They will have no expiry date. This gives players such freedom! To launch partypoker LIVE $$$ we're going to create a Leaderboard in 2018 with $1,000,000 being divvied up between the top players. We'd rather give money to our customers than spend it on advertising. I hope you love this idea as much as I do."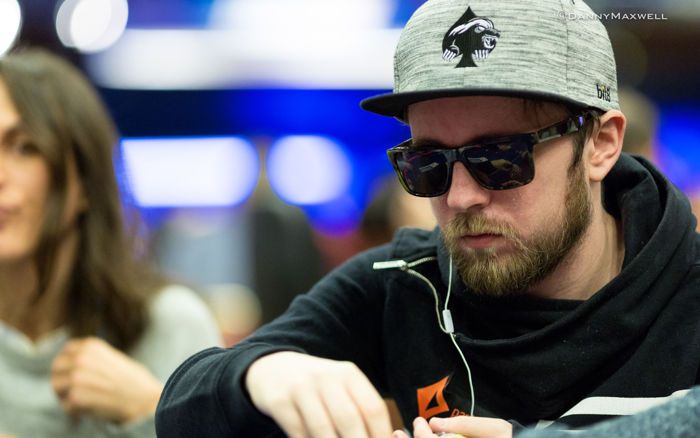 partypoker Ambassador Patrick Leonard is thrilled about the new leaderboard, claiming that the PocketFives Worldwide Online Rankings inspired him to play. Leonard claimed the top spot in the rankings at PocketFives for almost three months in August to November 2014 and is currently ranked in 35th place in the world.
"I've always liked leaderboards," said Leonard. "I first started playing tournaments because I wanted to reach number 1 in the world on PocketFives, I played every day and it was really fun to have extra competition. When I spoke to the guys about the possibility of a $1m leaderboard it made me think of the good old days of poker. Thankfully it seems like the good days are back."
Extra Satellite Incentive
To help break in the new virtual currency, partypoker is running a promotion where if a satellite qualifier wins the $5M Gtd MILLIONS Online on Dec. 3-5, he or she will be awarded $100,000 in their PP Live $$$ to be used in any partypoker sponsored events of their choosing.
This includes partypoker LIVE MILLIONS Germany on Feb. 12-18 at King's Casino, located on the border of Germany in the Czech Republic, which features €10 million in guaranteed prize pools including the €5,300 partypoker LIVE MILLIONS Germany €5 Million Gtd. Main Event.