Team PokerStars Online Pros Randy Lew and Celina Lin Engaged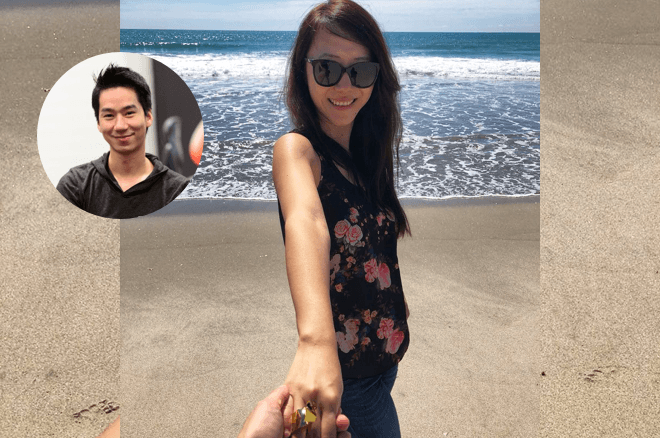 This might be the best thing to happen all week. Two of poker's most prominent online players are set to be married. On Tuesday, Randy Lew announced on Twitter that he proposed to longtime girlfriend Celina Lin, but she didn't quite say "yes."
As said in his tweet, Lin's response was "No way!" But of course that just meant she was probably overjoyed and reacted by shock. Lew also commented about how much of a luckbox he is to have Lin as his lady.
I can't believe I just luckboxed @CelinaLin the most wonderful girl in the world! Although I was worried when I mad… https://t.co/tPVoJroDYl

— Randy Lew (@nanonoko)
We reached out to Lin and got the full story on this fairytale engagement.
The two have been part of PokerStars Team Online for a number of years and have been dating since November 2016. Lin remembers this specifically because it was the time of the DreamHack eSports tournament in Sweden.
Based on that timeline, this may be their first photo together as a couple posted to social media.
Although the relationship is fairly young, the two have actually known each other "for a really long time." In fact, Lin first met Lew after she interviewed him during APPT Macau back in 2010. According to Lin, Lew was floored because she had never heard of Lew or of his online achievements.
The Engagement
Lew proposed to Lin at Papamoa Beach in New Zealand. But for Lew, it wasn't so easy to pull off. According to Lin, the two had a bit of a "heated discussion" the day before over not spending a lot of quality time together. As a poker player, a sponsored pro, and an eSports enthusiast, it's understandable that schedules get busy and free time becomes precious.
Recently, the pair expressed how they love to travel together and appreciate that they both have a passion for poker as it makes their relationship all the more interesting, even though at times, consuming.
The story goes that the following morning, Lin woke up to see a card of riddles written all over it.
The riddles: I am something you consume at a restaurant for free and you can find me in the word 'breathe.' Time is ticking.
At first glance, Lin admittedly had trouble figuring it out, but then she recalled an hour glass the two have in their home.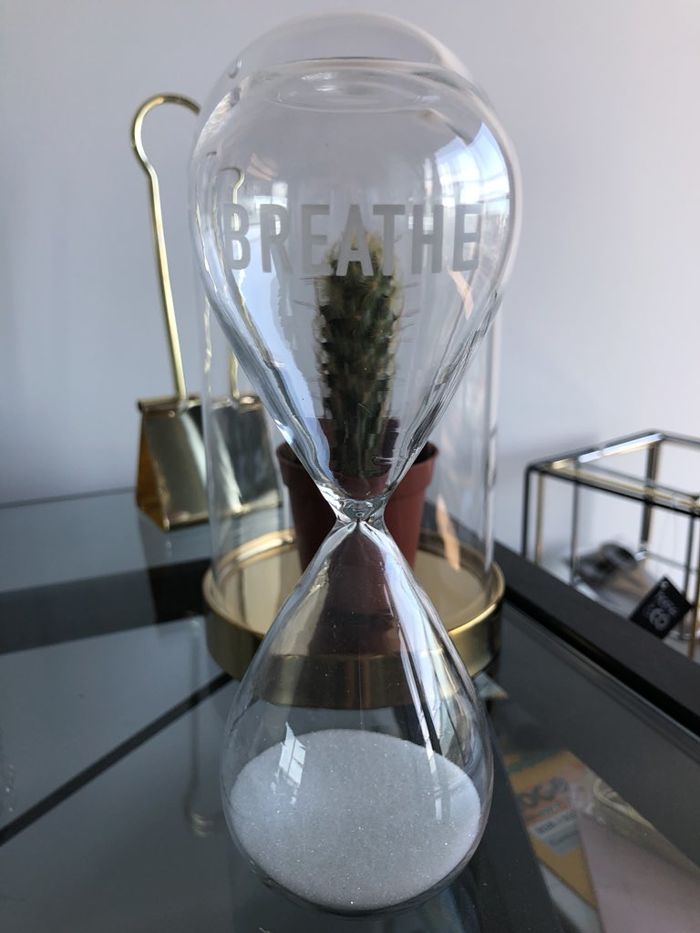 Put two and two together, you get water + sand and you think of beach! Following a list of instructions, Lin made her way to a beach they visit often in Te Ranga, Papamoa, and that's where it all began. "Go to the bottom of the steps, find two logs, and start digging." After digging, she found a box with a lock and a note that read, "Will you marry me?"
Her initial response, "What the hell? No way!" But of course it was just confusion over the situation and not her actual response. Lin was taken aback because she thought it was a gesture for the day before and not a proposal.
"But then I realized he was kneeling and I said, 'yes'."
The Ring
The ring was actually handmade from a piece of gold cellophane held together by a sticky price tag. According to Lin, "in terms of being in a poker relationship, it's hard to do something when you are always together - tournaments, travel, events, etc. - so he handmade this ring with the idea that we'd go shopping for one together."
On the whole experience, Lin said, "the whole treasure hunt thing is special to me — he's somewhat of a lazy guy — so that kind of effort, the thought of it all is so special to me."
Funny story though, she lost the ring! Not even one day after the proposal, Lin confessed that she placed the box, the lock, the note, and the ring in her suitcase on an Emirates flight and her bag was lost. Even though the two will go shopping for a real engagement ring together, Lin says, "that ring, itself, is so special to me that it's something I will hold on to forever..." — if they find it.
She also confessed that she not so secretly has the wedding planned out. "It's probably going to be a destination wedding. I would say a beach wedding, somewhere along Great Ocean Road in Melbourne."
Here's a look at some of their cutest moments, courtesy of their Instagram accounts.
And then there's this. OK, you two - you win for most adorable. Congrats on the engagement!
Everybody needs an account at one of these online poker rooms! They're the biggest, the best, and we get you the best poker bonuses. Check out our online poker section for details on all the online poker rooms around.