Which High-Stakes Poker Player Bought a Digital NFT Rock for $400k?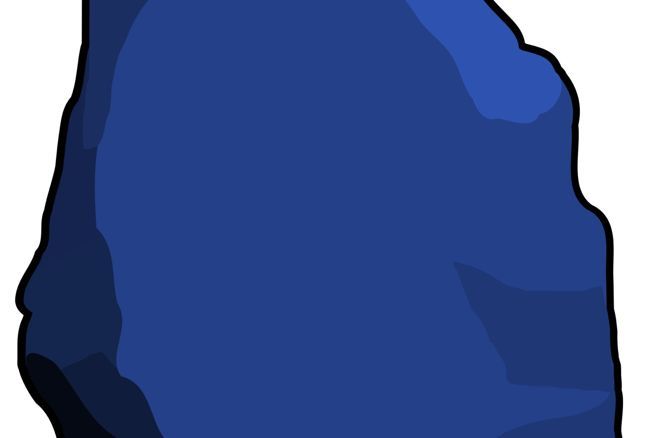 Table Of Contents
One wealthy poker player bought a digital picture of a rock for over $400,000. That's no joke, nor is it an exaggeration, but there's a logical reason behind the unusual purchase.
The individual we're talking about is Mike "Timex" McDonald, the once dominant high-stakes poker pro turned successful investor. And if you think "Timex" would just dump 40 stacks of high society on something useless, you haven't followed his career.
NFT's can be anything digital technically (rock cliparts, digital sports videos, you name it). The "non-fungible" part means it's unique and can't be replaced with something else. Most NFT's are part of the Ethereum blockchain. Much of the excitement surrounding NFT's centers around using the technology to sell digital art.
Learn more about NFTs in our WPT article here!
He Bought What?
McDonald paid 125 Ethereum for what's called a digital rock on August 20, the equivalent of just over $410,000 — at the time, one Ethereum ran for about $3,286. More specifically, he bought an EtherRock, a non-fungible token (NFT) that tokenizes cliparts of pet rocks. In layman's terms, he bought a picture of a rock that looks like it was drawn using Microsoft Clipart on a 1990s PC, as you can see below.
But there's more than meets the eye to this story. That digital rock he snagged and now owns has legitimate value. In fact, one buyer recently purchased an EtherRock for $1.3 million. Justin Sun, a crypto investor with over 3 million Twitter followers, spent $500,000 on one of these JPEG files and proudly displayed his six-figure purchase on social media.
Phil Ivey released his own NFTs earlier this summer.
Doug Polk Chimes In, Timex Discloses Investment Plan
McDonald isn't the only high-stakes pro who sees the investment upside in EtherRocks. Doug Polk, an avid cryptocurrency enthusiast, understands the value.
"I think long term i really like punks as an investment," the Upswing Poker founder told PokerNews. "They have a great culture of people who I don't think are likely to sell them and have really managed to make it into to mainstream. Most of the people who own punks are just not going to need to ever sell them."
"Punks," or "CryptoPunks," which Polk referred to, are unique collectible characters with proof of ownership stored on the Ethereum blockchain. EtherRocks are a form of punks, and as the popular YouTuber explains, "there are only 100 and they are one of the first NFT's."
"I think it's at least a reasonable play but will have very high volatility," Polk continued.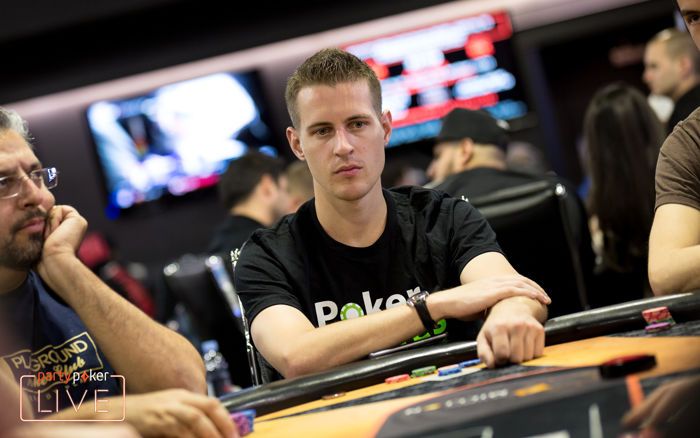 The value, or at least potential upside, in CryptoPunks is that the supply is low. As Polk explained, there aren't many EtherRocks in existence. Assuming demand grows over time, "Timex" could be sitting on a goldmine down the road. And he doesn't plan to turn his $400,000 investment into a quick flip.
"I'm pretty sure I could sell this rock for 1000 eth within 24 hours if I wanted to (which I don't). Lets say someone had offered me 5000 eth for the rock -> am I still selling a large premium? How do you determine what a premium is?" McDonald tweeted.
"I just don't like pump and dumps and try to own things I can close my eyes and be happy I still own in 10 years. I doubt any individual would pay 1% of the peak market cap NFD reached to buy as a long term hold," the Canadian poker player also tweeted.