PokerStars Debuts Zoom Poker for Players in Merged Michigan-new Jersey Player Pool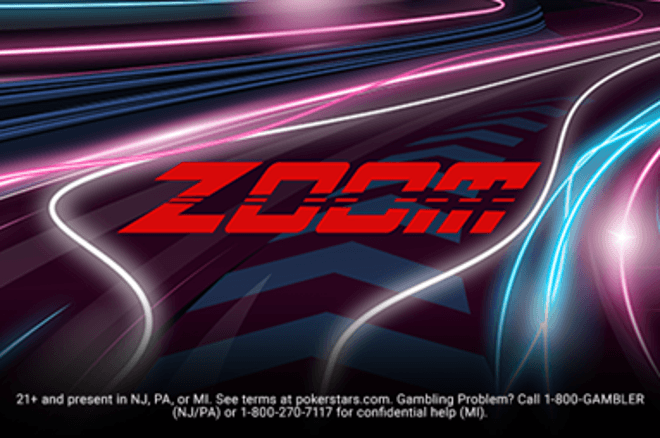 Table Of Contents
Right now, PokerStars is hosting the PSPC Online for players in both Pennsylvania and the combined Michigan-New Jersey network. That series has proved a big success continually smashing their guarantees, and with the increased traffic they decided it was the perfect time to launch a new offering.
Players on PokerStars Michigan and PokerStars New Jersey are now able to play Zoom poker for a limited time. Zoom poker, the fast-paced cash game format, allows players seeking a fast-paced game the chance to immediately move to a new hand, at a new table once a player folds their hand.
Players can click 'Fast Fold', which allows them to fold even when it is not their turn to act. With buy-ins starting at $2, up to $200, players can earn double points on PokerStars right now. Zoom Early Bird is available for the first 10 players who start or join a Zoom pool for 10 minutes after opening, making them eligible earn 2x rewards points during the first 10 minutes of play.
Zoom on PokerStars - It's Not Just for Cash Games!
Top Tips for Beating Fast-Fold Poker
To improve your chances of beating low-stakes fast-fold poker, you should...
Remember that it is, for the most part, the same game as "normal" poker
Remember that players generally play tighter, particularly in three-bet pots
Know position is still as crucial to success as ever
Make notes, which will be of great help
Steal liberally from late position unless you have notes dissuading you from doing so
Three-bet late position raises lighter than you would usually
Take plenty of stabs on the flop with continuation bets
Size bets smaller for button steals and continuation bets
For more information, be sure to check out this handy strategy guide!
More on the PSPC Online Series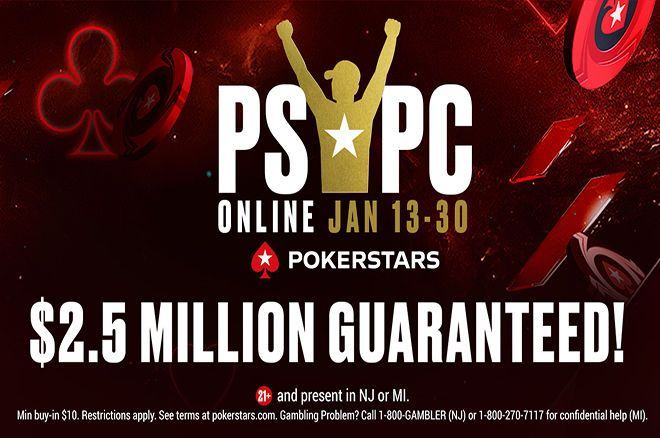 The PSPC Online is currently underway on the PokerStars platform for players in New Jersey and Michigan as well as Pennsylvania. The series has so far seen over 28,000 entries across Shared Liquidity (NJ + MI) and PA with 89 events producing a $2,455,234 prize pool.
A guaranteed $1,961,000 is still up for grabs for the remaining 68 events. There are still chances to win entry to the Main Event, taking place Sunday 29, through $2.50 Spin and Go's running around the clock. Satellites for all main events are available for registration now.
Check out the ultimate guide to Spin & Go Poker at PokerStars
Executive Editor US, PokerNews Podcast co-host & 2013 WSOP Bracelet Winner.