Former WSOP Host Venue, Rio, Transitioning Away from Caesars Entertainment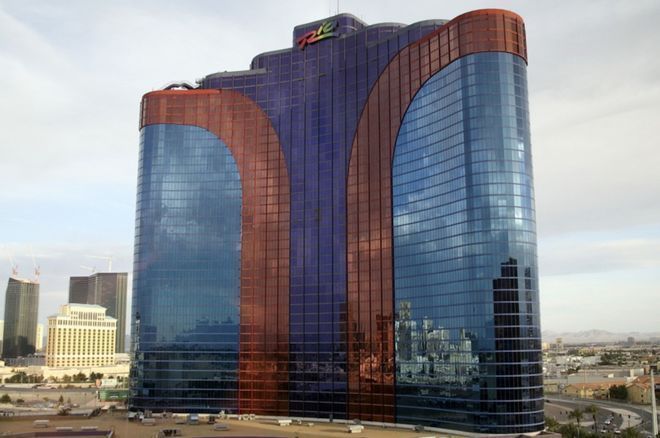 Table Of Contents
Dreamscape Companies LLC will officially take over the operational duties of the Rio All-Suites Hotel & Casino from Caesars Entertainment on Oct. 2.
The iconic Las Vegas resort, which has certainly seen better days, hosted the World Series of Poker (WSOP) from 2005-2021. In 2022, the series moved to the Strip for the first time at Bally's and Paris Las Vegas, both Caesars properties. Earlier this year, Bally's rebranded as Horseshoe Las Vegas, still under Caesars ownership.
Rio Transformation Details
Caesars sold off the Rio, which originally opened in 1990 under Anthony Marnell's ownership, to Dreamscape in 2019. The casino has since continued under Caesars' operation, but that will come to an end next Monday.
The news of the official transformation date began to spread on social media with customers sharing an email from Caesars informing them of the details, along with a post written by popular Las Vegas blogger Scott Roeben of the Vital Vegas blog.
Rio's new operators already have a website ready to go come Oct. 2. Over at RioLasVegas.com, past and future customers of the Rio will find some important information about upcoming hotel reservations, cashing in casino chips, and more.
At present, Caesars' website is taking future hotel reservations for the Rio until the transformation is complete on Monday. Those who do not cash-in Rio casino chips by Oct. 2 will have to take them to another Caesars property. Caesars Rewards will be eliminated in place of Rio Rewards.
As for the shows and restaurants that remain at the former WSOP site, those won't be changing.
End of an Era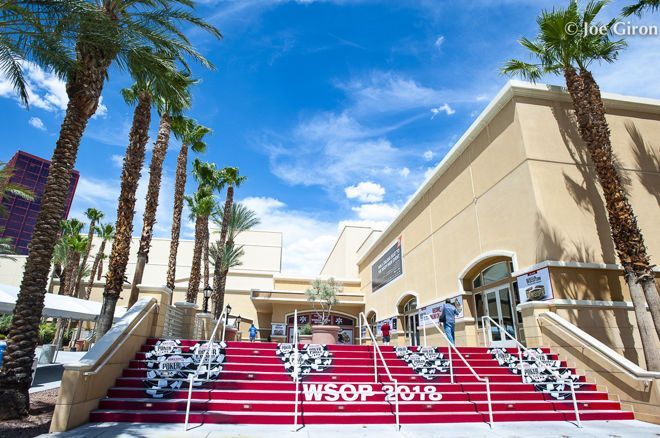 Many poker players cheered the move from the Rio to the Strip last year, mostly due to the Rio's steady decline. It's long been obvious to long-time patrons of the resort that the place simply isn't near as aesthetically pleasing as it was 10 years ago.
But there were thousands of memorable poker moments at the Rio during the 17 years it hosted the World Series of Poker. Sixteen world champions were crowned inside the convention center (2005 final table took place at Binion's), Hall of Fame careers were made, and Phil Hellmuth won six of his record 17 WSOP bracelets at the Rio.
The property has declined over the years, and the casino might seem like a ghost town these days at certain times. But Dreamscape has already announced plans to make a nine-figure investment into renovations that should spruce up the legendary Las Vegas casino.