Are You Ready for a Wild Summer at Everest Poker?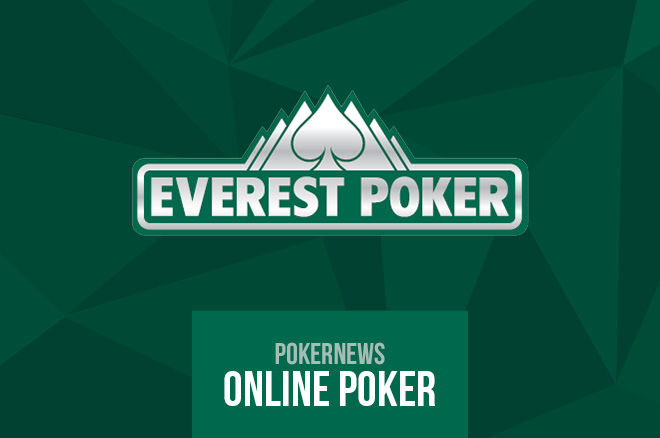 Everest Poker is spending the summer celebrating its latest twist on Twister Poker, the Wild Twister.
Wild Twister tournaments are similar to the standard Twister games except everyone is set all-in on the first hand dealt. Essentially "flips," these Wild Twister games have been well received as they allow players to play dozens of games in a short period and now they are being given away as prizes in the Wild Summer freerolls.
Every day until August 27, Everest Poker runs a €500 Wild Summer freeroll where the prize pool is made up entirely of €0.50 Wild Twister tickets. The only way to gain access to these daily €500 freerolls is to complete the Daily Missions.
You can earn one ticket per day to the €500 Wild Summer freeroll by completing one of the following missions:
Play one Twister with a buy-in of €1 or more
Play one MTT with a buy-in of €1 or more
Play 50 cash game hands on no-limit hold'em tables, heads-up tables are excluded
Once you have a ticket to the €500 Wild Summer freeroll, head to the tournament lobby and register for the next available freeroll. You do not need to play the freeroll because it is an "all-in shootout" where everyone is all-in every hand. Keep your fingers crossed that you finish in the top 1,000 places and a Wild Twister ticket is all yours.
It is also possible to earn up to 10 Wild Twister ticket every day until August 27. All you need to do is generate at least €5 in cash game rake or tournament fees and Everest Poker will give you one €0.50 Wild Twister ticket; the more you play, the more tickets you can get your hands on.
If you have been looking to try out the new Wild Twister games at Everest Poker this could be your best chance because there are thousands of tickets to be won during the Wild Summer promotion.