Win a Free Share of $101,000 at Natural8 in September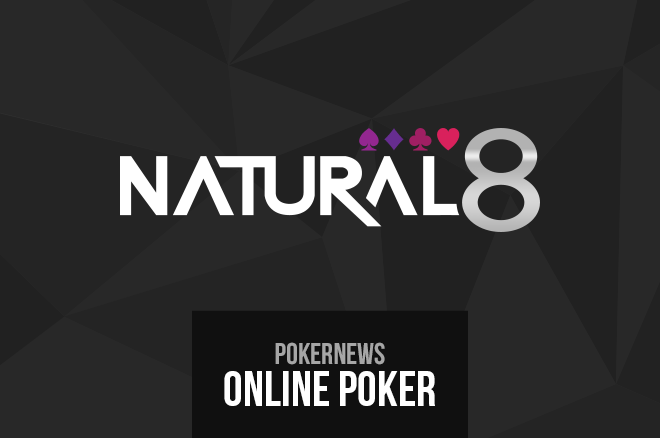 If you are having trouble winning money playing online poker, you might want to check out a new site where the games are softer and the promotions are lucrative.
This is also the case even if you are a winning player since you can always win more.
One site worth checking out is Natural8 as it boasts some of the softest games while also offering fun and rewarding promotions each and every month.
All-in or Fold Promotion
For example, in September, Natural8 is hosting its $100,000 AoF Festival, where you can win a share of $101,000 for free just by playing your favorite cash games.
How it works is easy. Simply play in 200 cash game hands during any single day and you will automatically be entered into a All-In AoF Festival $200 GTD freeroll. These tournaments are fun as you only need to make two decisions, whether to go all-in or whether to fold.
You can play for even more by playing in 500 cash game hands during any single day as then you will also be able to play in a All-In AoF Festival $500 GTD freeroll.
The daily freerolls are a great way to boost your bankroll. However, you can boost it in a bigger way in the weekly All-In AoF Festival $20,000 GTD freeroll. Getting involved in this freeroll is just as easy as all you need to do is play in 3,000 cash game hands in a week.
Sign Up to Natural8
You can qualify for these amazing freerolls by playing cash game at any stakes. September is just right around the corner, so sign-up to Natural8 through PokerNews today to get involved in this promotion and many more.