Bet £10 to Receive £50 in Free Bets on Bet365 Sports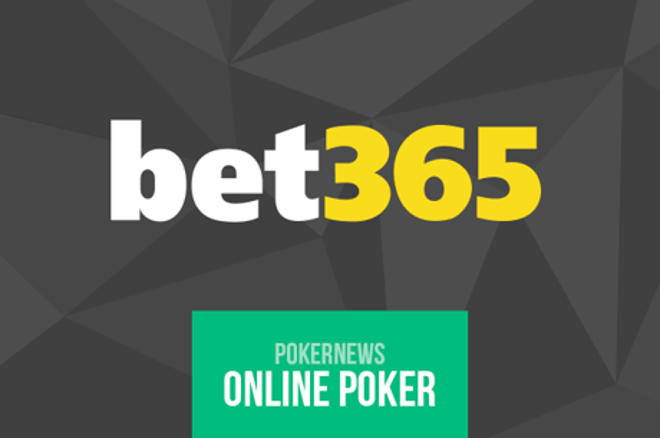 From fantasy sports, basketball or MMA, and everything in between, have you got a favorite sport on which you want to place a bet?
With this offer from Bet365 Sports, you can now receive 5 times your bet to be able to place even more free bets on your sport of choice!
How to Gain £50 In Free Bets?
If you're new to Bet365 Sports, for new customers, it's as easy as 1-2-3. All you need to do is sign up, make a qualifying deposit and then claim the offer.
Once you deposit between £5 and £10, you will receive 5 times that value in Free Bets. This is upon the settlement of the qualifying bets. For instance, if you make a qualifying deposit of £5, you will be able to gain £25 in Free Bets, and when you deposit £10, you'll be able to gain £50.
Although to release your Free Bets, these must be placed from your despite funds to count towards the release of Free Bets.
Then, once your qualifying bet has been settled, you can use your Free Bets by selecting 'Use Bet Credits' in the bet slip.
How to Qualify for the Free Bets?
To be able to qualify for your free bets, based on the amount which you deposit, this is available as long as you claim your offer within 30 days of registering your account.
Also, from the bets which you make, the maximum amount of Bet Credits that can be claimed is £50.
In the midst of your bet, using your bet credits, they are not withdrawable, you can utilize them to gain your free bets to possibly win even more.
Across the following offers, your Bet Credits can be used as a qualifying bet:
ITV Racing 4/1
Feature Race 4/1
Bore Draw Money Back
Although, through your Bet, the bets placed using Bet Credits will not qualifying for the following bonuses:
Soccer Accumulator Bonus
Tennis Accumulator Bonus
Multi-Sport Accumulator Bonus
Where Can You Gain Your Free Bets?
Across the different sports you may want to place a bet upon, why not increase the amount you can bet for free?
All you need to do is Bet £10 to be able to receive £50 in free bets. So, why not sign up to 5 times your bet through Bet365 Sports?
This is the chance to be able to stake bets without risking your own cash for any sport across a wide range of markets. For the bets which give you returns, these will be placed with Bet Credits to your withdrawable balance.