PokerNews Podcast 431: Winterhalter is Coming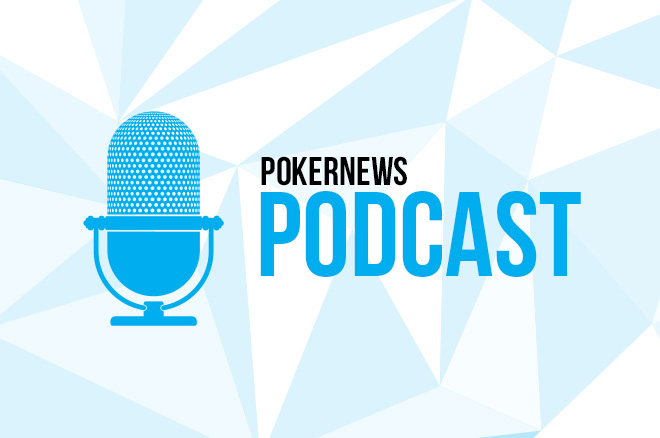 Today Matthew Parvis goes it alone on the podcast while Sarah Herring is traveling. But don't worry, he doesn't have any trouble discussing the end of the 888Live Festival and the WPT Borgata Poker Open, whether people still play open-face Chinese poker anymore, the latest at the Playground Winter Festival, Max Pescatori on eBay and upcoming events from PokerStars.
Later, he's joined by refreshingly new face, Kelly Winterhalter who delves into her first poker sesh (and all that it entails: poker training and books), how she prepped for her appearance on Poker Night in America with outspoken Phil Hellmuth, being on camera, founding Ellovi, a woman's experience in poker and the top five poker players she'd bet money on.
You can subscribe to the entire iBus Media Network on iTunes here, or you can access the RSS feed here. The PokerNews Podcast family of podcasts is now available on audioBoom.