PN Podcast: WPT Five Diamond, Final 9 Comic Book & Guest Kevin Rabichow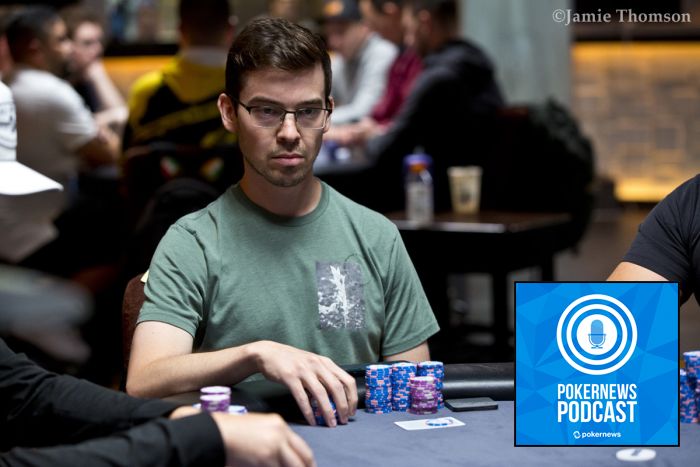 Following up on Sarah Herring's farewell episode of the PokerNews Podcast, Chad Holloway and Jesse Fullen return to bring you the latest news from the poker world. That includes early highlights from the European Poker Tour (WPT) London, recapping the World Poker Tour (WPT) Five Diamond, and looking ahead to the highly-anticipated WPT World Championship at Wynn Las Vegas in December.
The two also recap recent winners from the MSPT and RGPS, including a winner interview with Derrick Plumage, while Chad interviews Kevin Rabichow about his new poker training course "The Game Plan" on Run It Once. Finally, the show wraps with Chad having a conversation with Anish Patel, the creator of the recently-released Final 9 graphic novel.
Don't forget to call the PokerNews Bad Beat Hotline at (+1 702-625-0166) to share your bad beats, which may be featured on a future episode of the show.
Listen to those stories and more in the latest episode of the PokerNews Podcast!
Time Stamps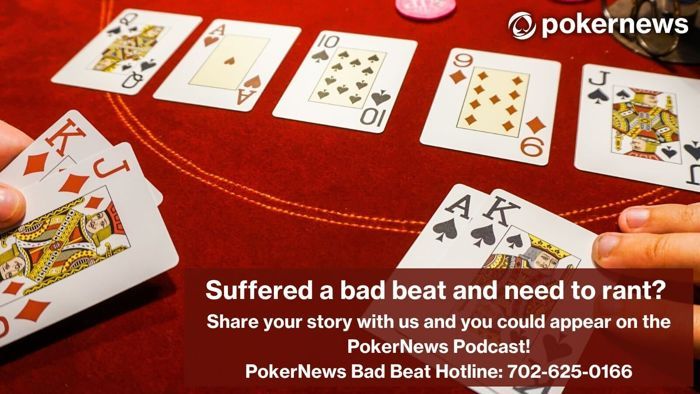 Tell us who you want to hear from. Let us know what you think of the show — tweet about the podcast using #PNPod, and be sure to follow Chad Holloway and Jesse Fullen on Twitter.
Subscribe to the PokerNews Podcast on Apple Podcasts here!
Check Out Past Episodes of the PN Podcast Here!
Executive Editor US, PokerNews Podcast co-host & 2013 WSOP Bracelet Winner.