Become A Pot Limit Omaha Winner Fast with the PLO Launch Pad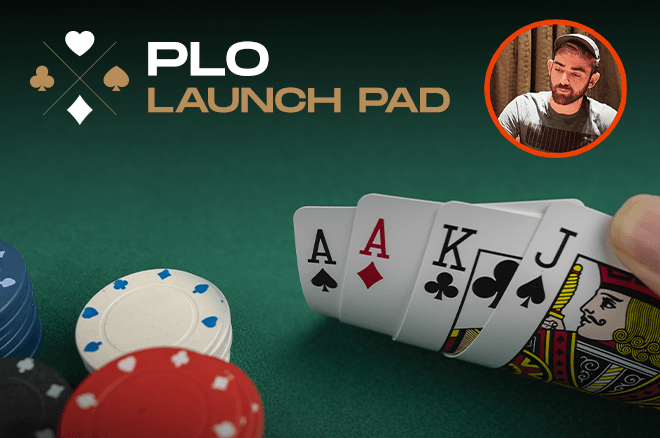 Taking up "The Great Game of Pot-Limit Omaha" can seem like an intimidating task. Even the most seasoned No-Limit Hold'em players might feel out of their depth when they sit down at a PLO table.
That's about to change thanks to the new training course that aims to give PLO newcomers a competitive edge.
The PLO Launch Pad course just came out, and you won't find a better way to learn a winning strategy for what is arguably the most lucrative poker game type in 2021.
Launch your PLO rocketship now!
The 5+ hour course costs $99 for lifetime access. If you get it by Friday (February 12th), you will also receive one month of access to the PLO Matrix preflop tool for just $1.
Let's run through the content of the course and introduce the coach, PLO pro and streamer Dylan Weisman.
PLO Launch Pad Course Content
The PLO Launch Pad is divided into six sections:
PLO 101 (45 minutes) - The first section covers the most fundamental of concepts (with a helpful quiz at the end).
Preflop (1 hour) - An in-depth section covering every common preflop spot, from opening to 4-betting.
Flop (40 minutes) - Learn how to approach c-betting and more so you can print with your flop strategy.
Turn / River (30 minutes) - Discover crucial concepts that will help you play turns and rivers like a pro.
Miscellaneous Fundamentals (1+ hour) - Get helpful tips for succeeding at poker and learn what to expect when you play live PLO and PLO tournaments for the first time.
Play & Explains (3 hours and 45 minutes) - Watch your coach demonstrate tactics and strategies in the low stakes PLO games you will be playing (from $0.05/$0.10 to $0.50/$1.00).
For more details on the course content, click here.
Who is the Coach?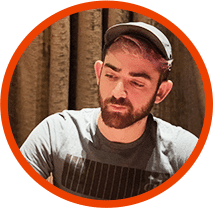 Dylan Weisman is a professional poker player and coach who has played Pot Limit Omaha for over a decade. To prove how lucrative low stakes PLO games are, Dylan successfully completed a $25,000 Bankroll Challenge in which he turned $5,000 into $25,000 in just 30 sessions.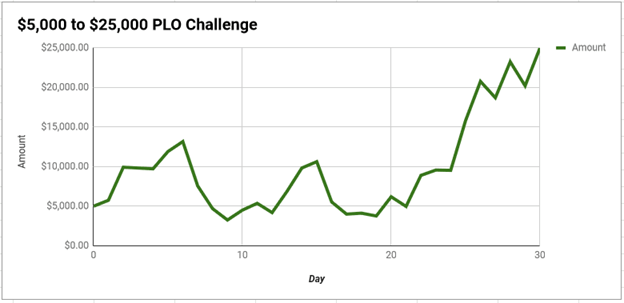 During the challenge, Dylan learned of the difficulties that relatively new PLO players deal with in their games and wanted to create a course to address those difficulties. The PLO Launch Pad is that course.
Frequently Asked Questions
Do I need experience playing PLO before taking this course?
No. This course was made so all players can greatly improve their PLO strategy — from complete PLO novices to long-time poker pros. All you need to know are the rules of the game.
How long will I have access to the PLO Launch Pad?
This is a lifetime access course. When you get the PLO Launch Pad, you own it for life. Period.
Why just $99? Are there any "gotchas" at that price?
$99 puts this information within reach of everyone, from hobbyists to experienced poker players.
We also believe that once you experience the PLO Launch Pad, you'll want more, and maybe you'll come back and possibly even upgrade to the Advanced PLO Mastery course to take your PLO skills to the highest level.
But, no, there is no fine print, no hidden trails, or any BS like that. It's a one-time purchase that gets you the high-level poker information you need to win.
Take a Shortcut on Your Way to CRUSHING Pot Limit Omaha
Be the player who leaves Pot Limit Omaha tables with more money than they came with. Avoid potentially embarrassing rookie mistakes. Play high-quality and profitable Pot Limit Omaha every time you play.
The choice is yours…
Sponsor-generated content from Upswing Poker