O'Dwyer Not Scared of a Club

Level 18 : Blinds 3,000/6,000, 6,000 ante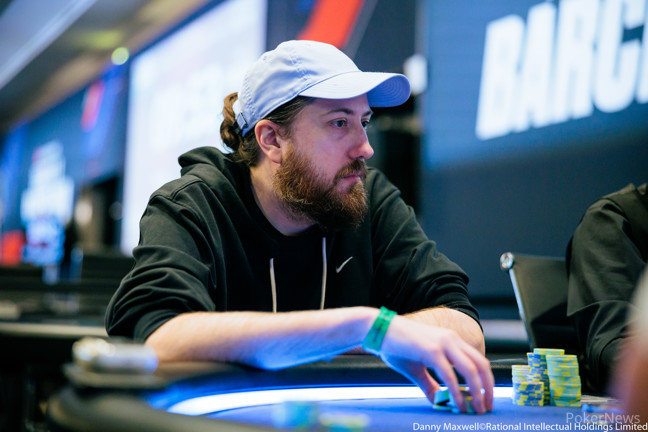 Dan Heimiller limped in from the cutoff, Alex Peffly completed in the small blind and Steve O'Dwyer checked his option in the big blind.
The flop of 3♣5♣4♥ checked through to the 10♣ on the turn. Peffly took the lead for 15,000 and both O'Dwyer and Heimiller called.
"No club!" called Heimiller as the river landed the 2♣. The action checked to Heimiller, who bet out 20,000. Peffly folded while O'Dwyer made a swift call.
Heimiller looked defeated as he tabled J♥10♠. O'Dwyer claimed this pot showing Q♥6♠ for a straight.