Give Your Bankroll a Boost with the PokerNews-Exclusive PartyPoker Freerolls in November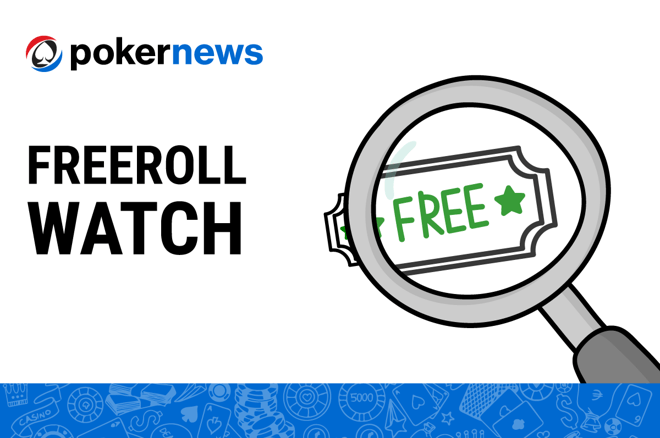 Table Of Contents
Do you want to mix with your fellow PokerNews readers over a free-to-play poker tournament where there is $100 added to the prize pool? Of course you do! You can not only play in one $100 freeroll during November but four of them, thanks to the special relationship between PokerNews and PartyPoker.
We are always looking for ways to provide value to the members of our Discord channel, and what better way than to have our friends at PartyPoker host four freerolls, each with $100 prize pools, for you to get your teeth into?
All four PokerNews-exclusive PartyPoker $100 added freerolls are password protected, ensuring only members of our Discord channel can access them. The passwords are revealed in the PartyPoker section of the PokerNews Discord channel in the run-up to each freeroll, so make sure you are part of our crew and that you don't miss out on up to $400 worth of value during November.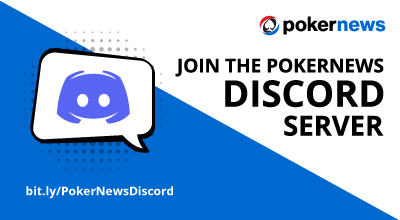 PokerNews-exclusive PartyPoker Freerolls in November 2023
| Date | Time (BST) | Tournament Name |
| --- | --- | --- |
| Sun 5 Nov | 7:00 p.m. | PokerNews Freeroll - $100 Added |
| Sun 12 Nov | 7:00 p.m. | PokerNews Freeroll - $100 Added |
| Sun 19 Nov | 7:00 p.m. | PokerNews Freeroll - $100 Added |
| Sun 26 Nov | 7:00 p.m. | PokerNews Freeroll - $100 Added |
The PokerNews-exclusive $100 PartyPoker freerolls are open to all PartyPoker.com customers that have a real money account. Your account is considered real money at PartyPoker if you have made at least one deposit since opening your account. If you're already enjoying the cash games and tournaments at PartyPoker, join our free Discord server to stay up-to-date with all the latest poker news, and to discover those all-important freeroll passwords.
Check out the Incredible PokerNews Online Tournament Calendar
Register for your favourite online poker tournaments here!
Sign Up to PartyPoker via PokerNews
Those who don't have an account can download PartyPoker via PokerNews' links, and receive one of two welcome packages depending on the size of your initial deposit; a $10 deposit is all that is required to trigger a PartyPoker welcome package.
A $10 deposit yields $10 worth of tickets over the course of a week:
Day 1: 2x $1 SPINS tickets + 1x $5.50 MTT ticket
Day 2: 4x $0.25 SPINS tickets
Day 4: 1x $3.30 MTT ticket
Day 6: 4x $0.25 SPINS tickets
Increase your deposit to at least $20, and the following ticket package is yours:
Day 1: 1x $5.30 MTT ticket
Day 2: 2x $1 SPINS ticket
Day 3: 1x $5.50 MTT ticket
Day 4: 1x $5.50 MTT ticket
Day 5: 3x $2.20 MTT tickets
Day 6: 2x $3 SPINS tickets + 1x$3.30 MTT ticket
Residents of the United Kingdom enjoy a slightly different welcome from PartyPoker. Their deposit of at least £10 comes with a 100% match up to £400 first deposit bonus plus $10 worth of Party Dollars, which can be used in any of the site's games, every day for six days.
To release the total Deposit Bonus amount, you must accumulate four times the Deposit Bonus amount in loyalty points. Each time the player accumulates 10% of the Total Loyalty Points required, they will receive a 10% increment of the Deposit Bonus
For more exclusive offers and poker freerolls, sign up for FREE to Club PokerNews now.