With the PokerStars Championship making its Macau debut and Day 1A of the HK$42,400 Main Event starting on Monday 3 April at 12pm local time (GMT+7) there will be more than a few new faces populating the PokerStars LIVE Macau poker room.
Many players will not have visited the former Portuguese enclave before and will not know what to expect, both on and off the baize. Fortunately, PokerStars Team Pro Celina Lin is a seasoned hand when it comes to Macau and was kind enough to impart some of her hard-won local knowledge.
"What's different about Macau when compared to Vegas is that it's got its own culture, so it's got that Portuguese heritage, it's got the buildings like the ruins of St Pauls cathedral and Old Taipa Village."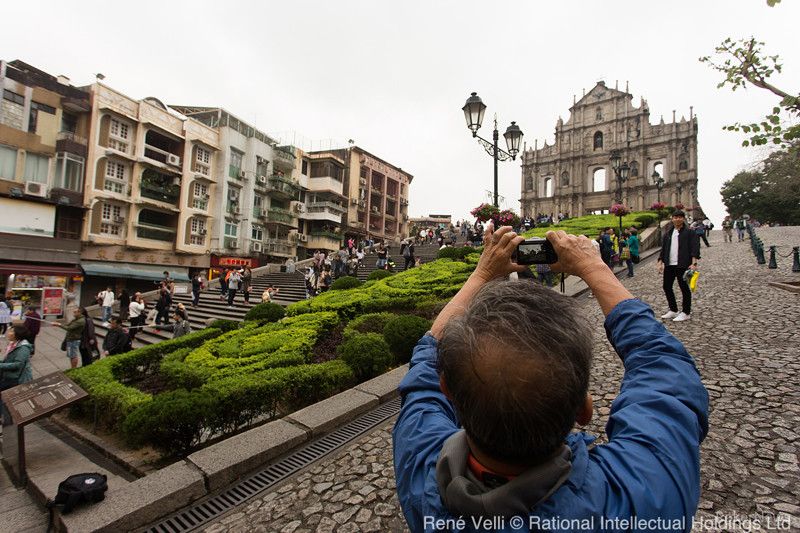 "I feel like just walking down the main street in Old Taipa and trying out the food samples all the stalls are offering for free, like the fresh hand-made peanut candy, the jerky, stuff like that is worth trying."
Located a short five-to-ten minute walk from the City of Dreams complex, Taipa village offers visitors a very different experience to the bright neon lights of the Cotai strip, and it feels like you could be on the cobbled streets of a small Portuguese town.
Among the local delicacies on offer are various types of jerky (made from edible animals we might add) and durian ice cream. Before you ask, durian is a distinctive, strong smelling Southeast Asian fruit and in our view, is a little like Marmite – you either love it or you hate it. Described by some as pleasantly aromatic and by others as smelling like cheesy socks. We definitely fall into the latter category.
"Then there are the Portuguese egg tarts," continues Lin enthusiastically.
"I get mine from a little alleyway across from Grand Lisboa in a shop called Nata and then the other one is Lord Stow over on the Taipa side and they are both really good."
"In terms of things to do, if you are not into a lot of the gaming then there is a waterpark at the Galaxy and they've got a really good cinema complex there as well. Then there are the two biggest nightclubs; Cubic in City of Dreams is good and then you have Pacha at Studio City, they hold some of the best pool parties in Macau and those are definitely worth checking out."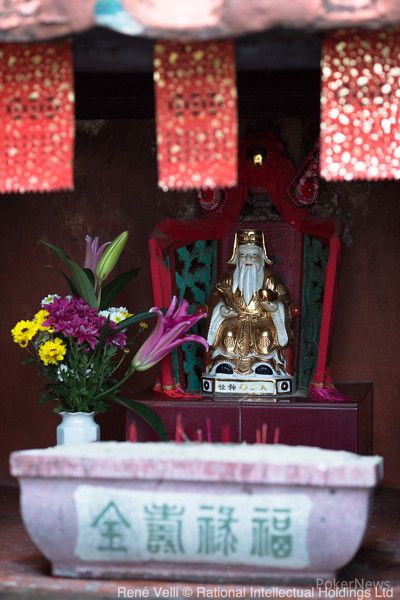 Talking about parties, all players who have registered for the HK$42,400 Main Event or one of the many other similarly or higher priced events will have a chance to sample the Pacha nightlife experience as this is the venue for the Players party, taking place on 5 April from 11pm.
The party is sponsored by Red Bull and will also feature a Pole Sensual Show, and while we are not sure what this will entail exactly, it certainly sounds exciting. Macau also boasts dining options to satisfy even the most discerning of foodies.
"My favorite restaurant is also at COD, the Jade Dragon. Even if you don't like Chinese food I suggest you try it out because you might like Chinese food after trying out the food there. I would say the best Dim Sum I have had in the world is at Jade Dragon. It can be extremely difficult to get a table but it's definitely worth trying."
"Whilst Macau is a small city it definitely has enough of its own local charms. If you get a chance definitely go and check out some of the temples and offer a prayer up to the poker gods – you might even get some run good in the tournaments."