It's tough to be unhappy when you have just won over $400,000 in a poker tournament, but Dan 'jungleman12" Cates looked less than thrilled to finish runner-up to poker legend Phil Ivey in the recent Triton Super High Roller Series Montenegro Short Deck Ante Only tournament.
However, once the Florida native had some time to rest and reflect he was more than happy to talk about this exciting new variant of the game that is taking the high stakes poker world by storm and his plans for the World Series of Poker with PokerNews presenter Laura Cornelius.
"It was definitely a good day overall, I think that I'm happy with my performance in the tournament, though I did play a couple of hands badly towards the end," said Cates as he plugged away on an online game for "reasonably high" stakes on an anonymous Chinese poker App.
"I can't really complain… if I'm gonna complain about second place then I'm gonna be complaining an awful lot. I don't understand these people who complain when they get second place. I mean, there were 60 people that busted before me,' said an upbeat Cates.
While Cates was disappointed with the fact he was unable to convert his chip lead into victory, his opponent is widely regarded as one of the game's greats, though Cates still believes he is a favorite, at least when it comes to the Short Deck Ante Only version of the game.
"I'd be happy to play him [Ivey] some more, lets put it that way. I mean we can play the same stakes too."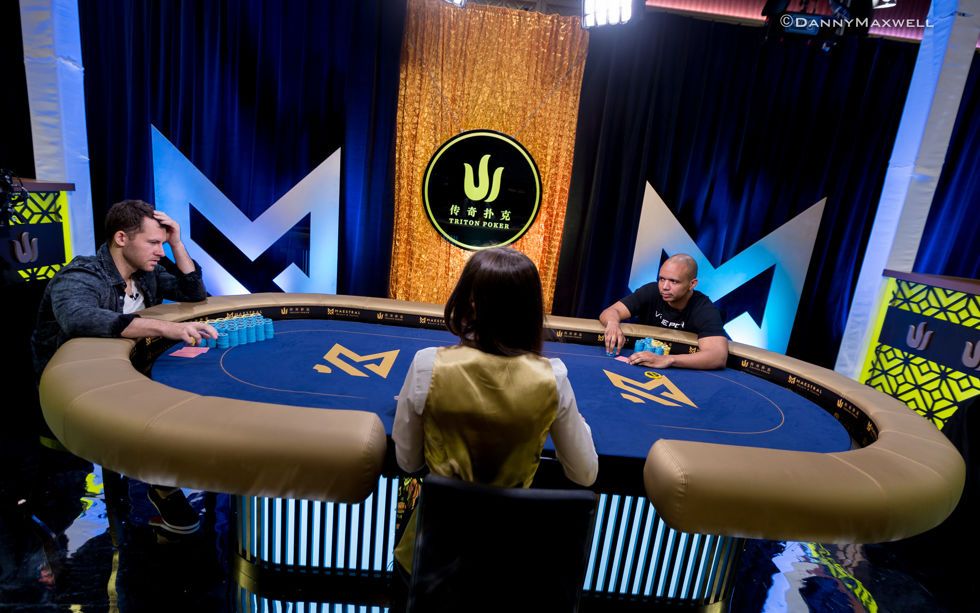 While every poker player thinks they are better than the vast majority of their opposition, the truly great ones also acknowledge when they get outplayed, and learn from their mistakes.
"From my experience, I think that I'm better than him at this game [Short Deck Ante Only] but that day he seemed to play pretty well I'd say. That day I think he played maybe a little bit better than me but I think he had more cards than me. Like I had nothing a lot and was just bluffing all these dumb spots. I think that he played better than me that day for sure, at least heads-up," said Cates.
That runner-up finish brings Cates' total live tournament winnings up to over $6-million and put him in 85th place on the United States All Time Money List, not bad at all for a player widely considered to be an online professional. But then, the boundaries in the modern game have changed considerably since the 2003 poker boom and the modern day poker professional, at least the most successful ones, are well versed in playing a multitude of games, both on and offline. So what is Cate's favorite game?
"I still like full deck because it's the game that I think has the most skill in it. There's more of this element of, you can bet and you can have nothing and the guy just has to decide if you are bluffing or not. Whereas it's not even really true in this game [NLHE] necessarily…"
"In almost all the other games there is a lot of situations where you just have to have certain things a lot of the time, but in No Limit, you can sometimes even win and you don't have to have anything, you can just bluff every hand… There are just more options in No Limit, which I like. It's more fun," stated Cates.
Of course, Cates is still killing it online too, and is, at least according to HighstakesDB, the third most successful online player in the history of the game, with a massive $11,166,681 in tracked online winnings, over $10-million of which has come at the cash tables under both his 'jungleman12' and his 'w00ki3z' pseudonyms.
This brings his total poker winnings to an eye-watering $17,255,715 – and this is probably just the tip of the iceberg, as live cash game winnings are untracked.
Interestingly, Cates sits just above Phil Ivey in online poker winnings, with his most recent tournament opponent sitting on $10,441,962 in online earnings.
Cates continues to prove why he is widely considered one of the best high stakes poker players in the business and, according to fellow pro Jason Koon, is a lot more philosophical about both life and poker at present.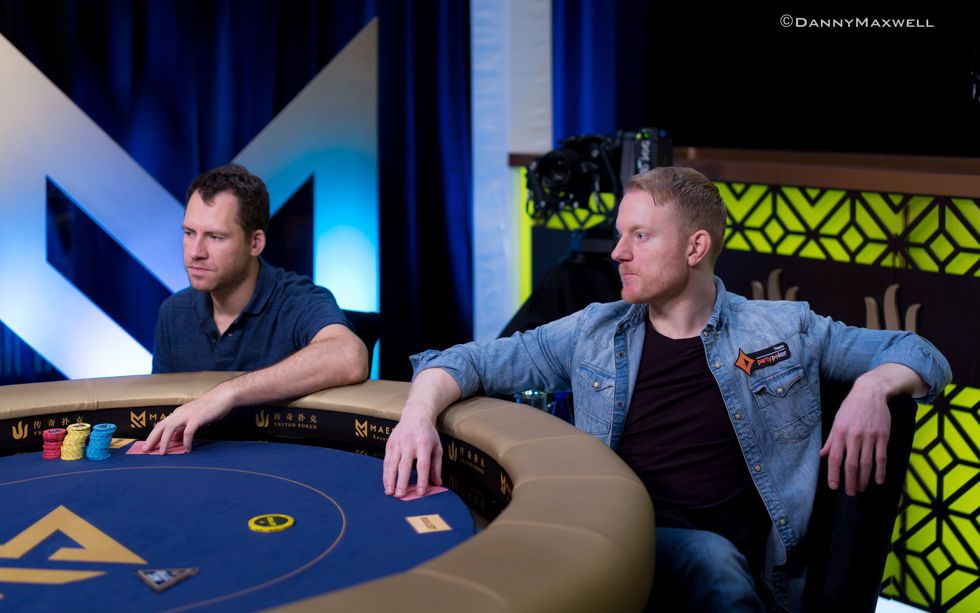 "I guess it's true I'm probably calmer because firstly I've been to the gym and I'm exhausted, so there's that, secondly I've just been winning all the money lately, I'm just running out of this world, like ridiculous."
That sounds like a good combination of run good and confidence - an ideal place to be when you consider the fact Cates will be heading to the upcoming World Series of Poker with a ton of self-belief in his poker abilities.
"Right now I'm traveling a lot, I have an address in Las Vegas, I have a condo in Las Vegas, but I'm rarely there. I'm going to go there at the end of the World Series," said Cates when asked about his plans.
"I'll be playing the mixed games, the big bet mix. Probably whatever the biggest games that will be running I'll be playing pretty much, that's always been the case."
High stakes grinders heading to the WSOP beware, the jungle is a dangerous place for the unwary and the arid climate of the Las Vegas desert could well prove to be a more humid and sweaty place than many pros realize, especially if they draw Cates at their table.