Chumba Casino Review: Free Sweeps and No Purchase Necessary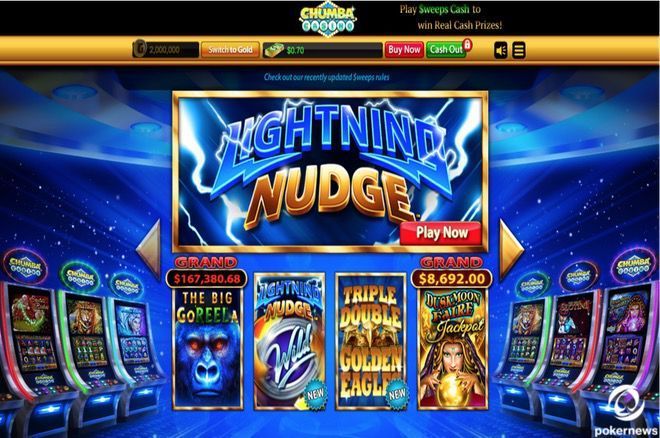 It's boom-time for online Casino gaming. Recently we have seen a large number of new sites sprout up on the web, each offering a differing user experience and opportunities to win, while also in some cases carrying a new, or even unknown, portfolio of games.
It's this constant change, and the sheer number of companies that have edged into the casino market, that means you need advice and guidance before choosing a new place to spin the slots.
That's where we come in.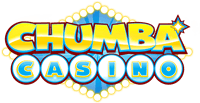 One of the top kids on the casino block is Chumba Casino, home of, at the time of writing, 38 casino slots of varying difficulty, winning potential, and quality, with more slated to follow in the near future.
Allow us to guide you through this new gaming site, showing you what it does well and what it could improve on, in my Chumba Casino review.
Promos and Bonuses at Chumba Casino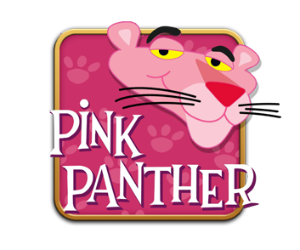 When you sign up for Chumba Casino for the first time, you are met by a handy explainer, saying three things you need to know when you play.
One of these things is that you can play with either Gold Coins, the virtual currency with which Chumba operates, or, in the US and Canada, with Sweeps Cash, which is what enables you to play in the Chumba Casino sweepstakes that make it different from the competition.
To get you going right from the off, in a fine Chumba Casino promo, you are given a wad of Gold Coins and free Sweeps Cash when you start playing, meaning you can start playing for prizes right away.
Any $weeps Cash winnings can be redeemed for real cash prizes if you decide it's time to empty your account collect the results of your 'hard work' online.
When you sign up, you get $2 free in Sweeps Cash, and you can choose this option at any point by pressing Switch to Sweeps.
Any $weeps Cash winnings can be redeemed for real cash prizes. Of course, you'll also need a valid ID of some kind in order to do it.
The fact that Sweeps Cash allows Chumba Casino to be played in Canada and the United States is definitely a plus-point when you consider that many online casinos are banned West of the Atlantic.
One of the things that the makers of Chumba Casino are keen to stress, and which comes out when you play on it, is that here we have a social casino.
This means that players of any level and any kind of experience can find something that they will enjoy in the portfolio of games available on the main menu.
The casino also has another string to its bow: it's available in the United States, which is something that many rivals cannot say.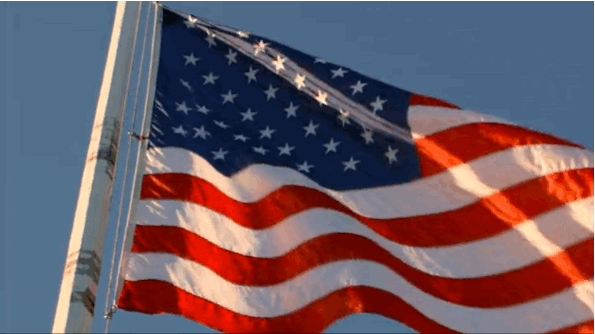 Another thing that players have enjoyed since trying Chumba Casino for the first time is that, as a sweepstake casino, it's possible to both play as you would on a conventional casino, but also to win real cash prizes.
How? That's pretty simple:
Sweeps Cash winnings can be redeemed for real cash prizes - meaning you are always only one step away from turning the social experience into something much more lucrative.
You can redeem 100 Sweeps Cash for $1. And, remember: you need at least the equivalent of $100 to redeem your $weeps Cash for real money prizes.
This makes the Chumba Casino gaming experience one that is flexible, and which adapts to the needs and wishes of a wide base of players who have perhaps grown tired of the old, rigid, casino gaming model.
Chumba Casino is definitely different from its rivals - in positive and negative ways.
For sure there are some aspects that the operator can improve on in future updates, but overwhelmingly the experience of playing Chumba Casino was fun and encouraged replays, particularly given the wide range of games to play with, but also the possibility of winning real-money cash prizes.
Free Slots to Play at Chumba Casino
When you get through to the lobby, you're immediately greeted by the games on offer at Chumba Casino.
In case you're not fully convinced by the offering, wins appear on the left that has been scooped by previous players, and that ought to offer encouragement to delve into some of those slots.
Each time your cursor hovers over a game, a little magic tinkle comes out of your speaker. At least, in the beginning, this is an endearing feature.
Along the top of the screen is a universal user interface that stays up whichever game you are playing; this gives you a series of options that will come in useful.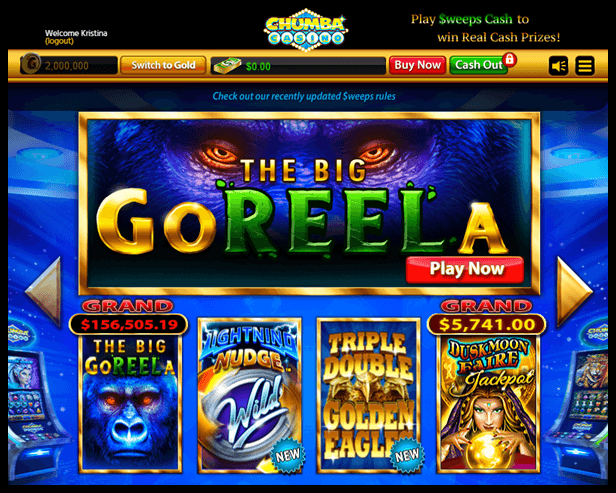 On the left of these is the option to Switch to Gold sitting next to it, for a chance for you to move up to a high level of earning potential.
To the right of those icons is your current wager, with the option to purchase more Gold Coins if you decide to give your bankroll a boost.
How to get more Sweeps at Chumba Casino? Being Chumba a social casino, you can't just deposit your money and play. You can, however, win Sweeps by joining the endless promotions running on the site, or by placing a mail order.
Finally, you have on the right the traditional options to turn the game sound and music on or off, and the three-line 'burger menu', which you can press on to show your gaming history, transaction history, to contact the casino, and to log out.
The games line up in blocks of eight, with arrow icons to take you between screens. After my initial excitement on hitting the lobby,
I found the menu sound effects to be repetitive in the manner of an old Atari ST 16-bit arcade game, so rather than put up with the same magic tinkle each time I moved the mouse, I decided to let Spotify be my soundtrack instead.
It's a minor quibble and doesn't detract from the gameplay.
In truth, 38 games aren't the largest of slots selections, and there are times, looking at the menu, when Chumba does seem like a new casino that needs time to grow and develop.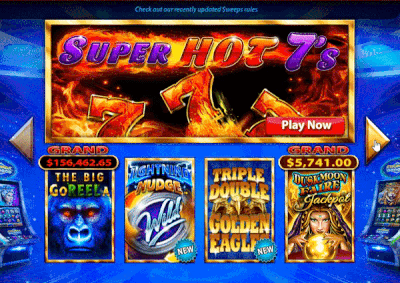 To add to the feeling of there being a lot to improve on, Chumba has decided to go it alone with a lot of the titles available to players, and this is a key differentiator between it and more established online casinos.
Chumba Casino cheats are thin on the ground at the moment, but expect more and more strategy tips to come as players get more experienced in the games.
More experienced casino surfers might look out for some of the typical tentpole titles that gaming sites host - Starburst, Gonzo's Quest, Age of the Gods, that kind of thing.
There's none of that here, with Chumba Casino instead offering games that, in some cases, look similar to those you might recognize, but have different titles, or subtle variations on the theme.
For example, for fans of Golden Goddess or other Leprechaun Slots, there is Lucky Charms, which, similarly, takes you to a mythic Ireland with magical creatures and treasure.
If you enjoyed Bonanza, well, you'll find Wild Gold to be recognizable, right down to its cheerful prospector, pick-axe ready to dig out whatever's hiding below. King of Gods might also be quite reminiscent of an aforementioned beloved casino slot.
Of the slots on offer, one of my favourites was Garden Princess. This game will be instantly recognizable to anyone who has played and enjoyed Sakura Fortune; you're placed in rural Japan, with a five-reel traditional-style slot where you spin the reels looking for the Japanese pagoda, which forms the wild symbol.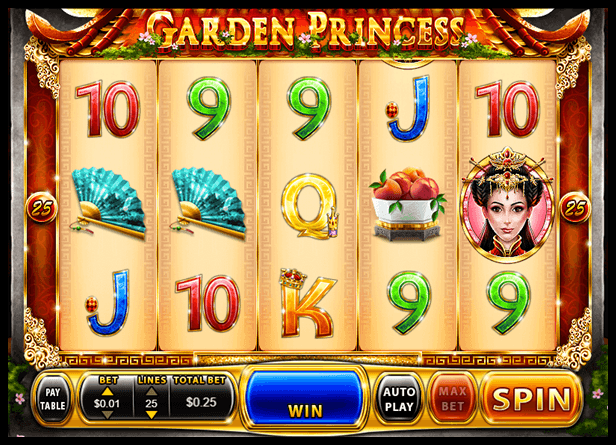 The free spins round that ensues is pleasantly diverting, and with the light, soothing eastern-style music and sound effects, the overall feeling is of a slot that doesn't try too hard to be pushy, and lets you explore it at your own leisure.
Casino games should be about no-pressure fun, and the best games on Chumba, such as Garden Princess, offer just that.
Others you might want to check out include The Big GoREELa, and The Wild Jungle.
All games are playable for Gold Coins and $weeps Cash. While none of the games display cutting-edge graphical excellence, they play fluidly and offer a pleasing experience.
Chumba Casino Reviews: What the Players Say
Pablo, San Francisco:
"I was a casino novice when I found Chumba Casino while looking around for something new and fun to play.
It's easy to get signed up, and from there, all the games I tried were really simple to play, but also great to come back to. I recommend Chumba Casino."
Dave, Las Vegas:
"Chumba Casino definitely works for me. I loved playing online casino games when I lived in Europe, and I missed them Stateside.
This gives me a great feeling, as there is a wide variety of great games, and the chance to win prizes I can actually withdraw. A really cool casino!"
So: Is Chumba Casino Good or Not?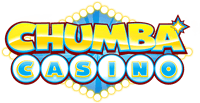 With 38 awesome games and a growing clientele, Chumba Casino certainly is gaining in popularity, and I can say I was greatly impressed by the user interface, the flow of play, and the variety of different slots on offer.
All in all, Chumba is a highly competent gaming experience that will only get better with time.
What it lacks is an optimized mobile version - playing on the browser app is a possibility, but is fiddly and cumbersome on some touchscreen devices - but this is secondary to the praise I have for a very serviceable online casino.
The promotion presented on this page was available at the time of writing. With some Casino promotions changing on daily basis, we suggest you to check on the site if it still available. Also, please do not forget to read the terms and conditions in full before you accept a bonus.