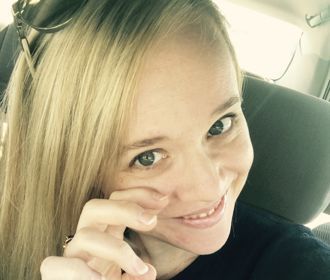 Christina Bradfield
Editor
Christina is a former Disney Project Manager in Business Intelligence and Analytics, a current poker humor columnist for Cardplayer Lifestyle, and a past Marketing Consultant for Maui's Pacific Media Group. PokerNews' newest writer discovered poker at the age of twelve, and it was love at first poker hand.
She joined PokerNews in 2022 after working the World Series of Poker since 2016 as part of PokerPROductions' bio team where she got to interview feature table players, many of whom were her poker heroes.
When not writing for PokerNews, Christina resides in Las Vegas and loves road trips, dancing, old-school rap and reggae, and spending time with her friends and family.