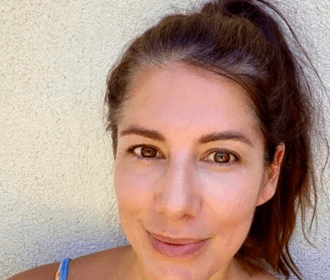 Gaelle Jaudon
PokerNews France Subdomain Manager & Live Reporter
Gaëlle Jaudon is originally from Paris and has worked in the poker industry for over ten years. After she started as a contestant in a poker reality TV show in France, she worked for different poker media and podcasts in Europe and got to interview many notable players.
She joined the PokerNews Live Reporting team in 2018 and is also the PokerNews France subdomain manager since 2022.
Aside from poker, Gaëlle enjoys life in Mexico!